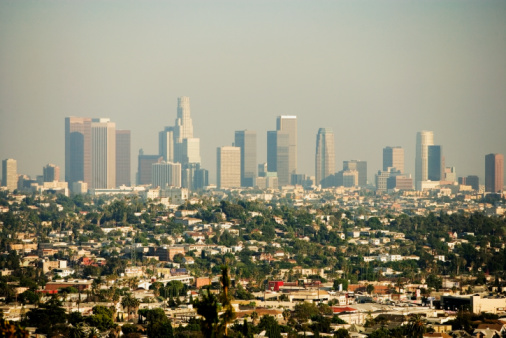 Weather conditions forecast for Wednesday are expected to create unhealthy air quality in the Bay Area, and the Bay Area Air Quality Management District has issued the region's 13th Winter Spare the Air Alert of the season.
Wood burning, both indoors and outdoors, will be illegal all day Wednesday.
District officials said that with the chilly, still weather patterns, air near the ground is cooled.
A layer of warmer air is created higher up, which traps pollution close to ground level, according to the district.
During winter months, wood smoke is the leading cause of air pollution in the Bay Area, district officials said.
More information about the ban can be found at www.sparetheair.org or by calling (877) 4NO-BURN (466-2876).
Those wishing to receive automatic phone calls when a Winter Spare the Air alert is issued can register for the alerts by calling (800) 430-1515.
Copyright BAYCN - Bay City News