There's an old saying about life-changing events, one that goes something like, "when God closes a door, He always opens a window."
Rich Santoro of San Jose has a variation of it he'd like to share.
A few months ago, when Santoro closed a door, a picture that had been hanging on a wall in his home for more than 30 years fell and crashed onto the floor.
And a new purpose in life was discovered.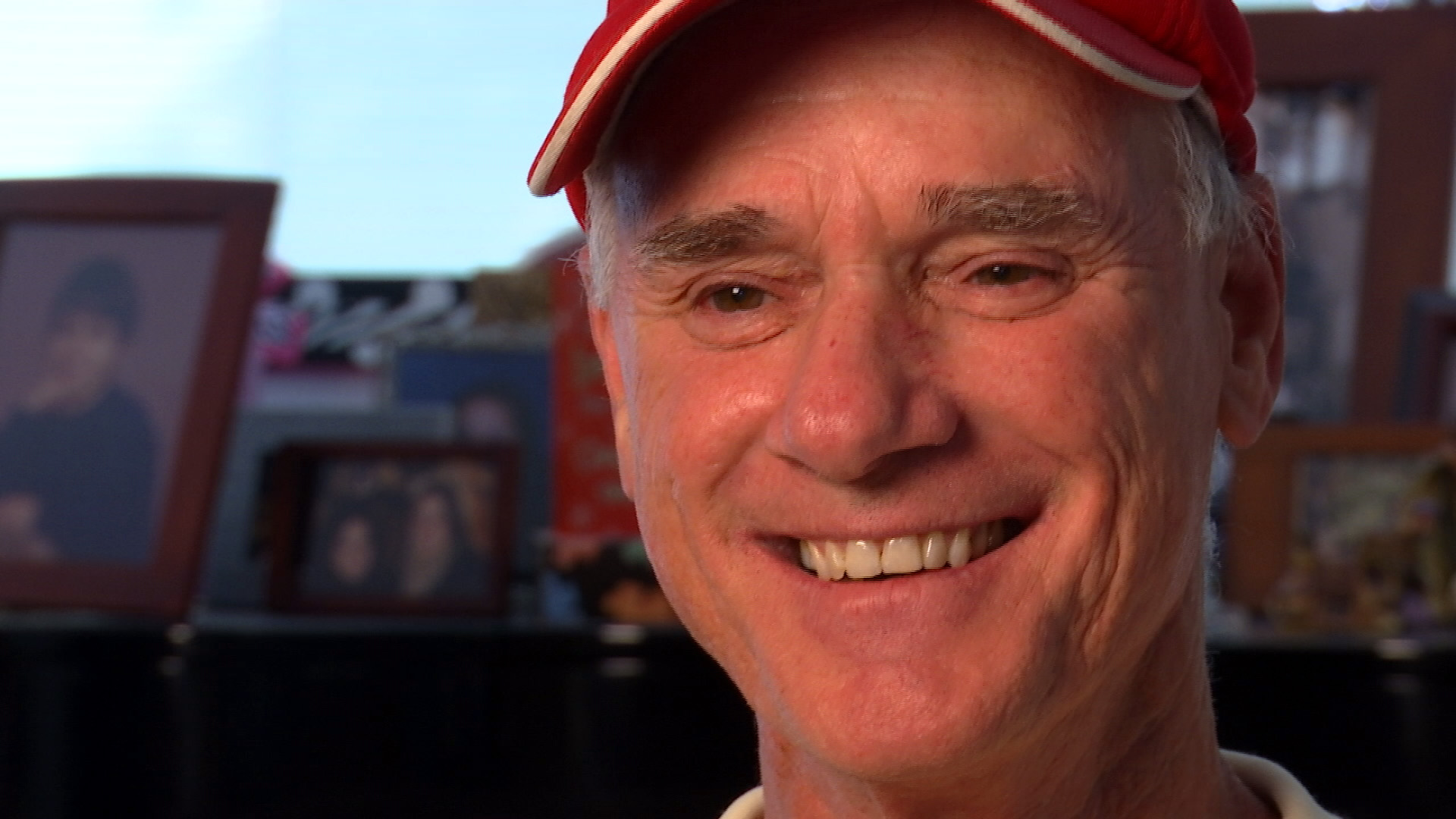 "It literally came into fruition when that picture fell off wall," Santoro said.
WATCH MORE BAY AREA PROUD STORIES
The picture was one that Santoro's son, nicknamed Boom, had drawn. It was of a rainbow. Boom had drawn it while receiving chemotherapy in the hospital for neuroblastoma, a type of childhood cancer. Boom died from the disease in 1982 at the age of 6.
"When the picture fell off the wall ... epiphany," Santoro said.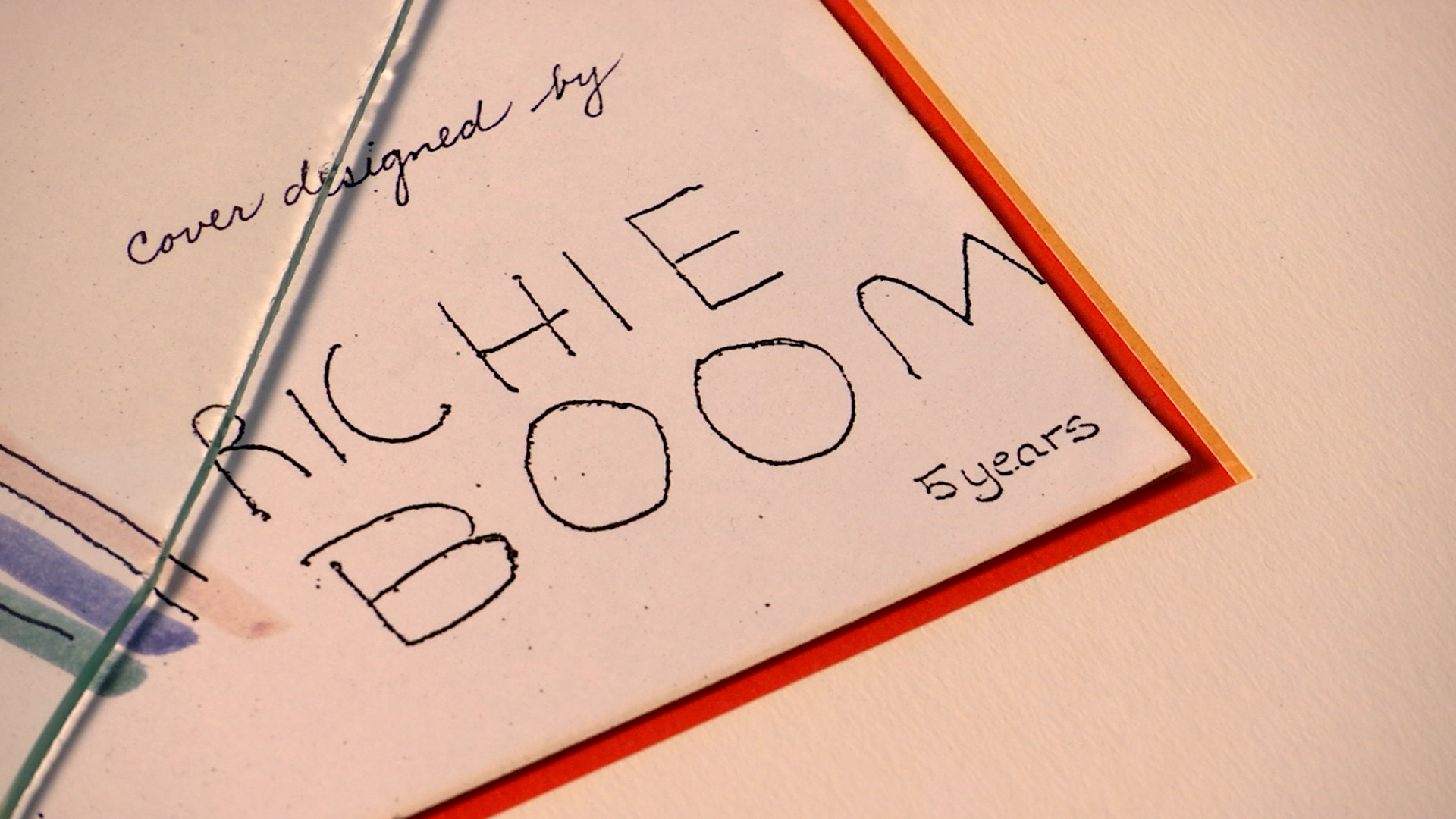 Santoro's epiphany was that he was meant to raise money to help fight childhood cancer.
Now that he had a goal, Santoro realized, he needed a group of people who would be willing to help him reach it.
Fortunately for him, one had already gathered in his backyard. They had come to see what "The Bulb Guy" had been up to.
For close to a decade, Santoro has been planting thousands of bulbs in his backyard and, when they bloom, he invites the public in to view the spectacular display.
In 2009, a writer for the San Jose Mercury News gave Santoro the moniker "The Bulb Guy." It is a persona Santoro has wholeheartedly embraced. On a typical day when his garden is open, you will likely find Santoro wearing some combination of "Bulb Guy" cape, hat, button, and sunglasses.
Thousands of people make their way through Santoro's garden every year. He says people are always offering him money to help defray the costs he incurs to mount the display. Santoro says he always turned them down.
This year, though, Santoro is saying yes to money. Not for himself, though, for Boom.
Santoro is constructing a huge rainbow mural on his garage door. It's meant to match Boom's childhood drawing. It is being constructed, one piece of colorful paper a time; each one representing a five dollar donation to St. Jude Children's Research Hospital.
"We don't want anyone to go through what we did. No one should ever have to bury their child. That's what the garden is for now."