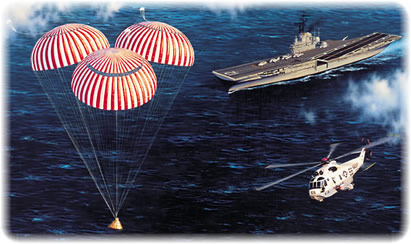 Now you can spend a night on a piece of floating history. No not Jack Nicholson at the beach, but the Bay Area's own USS Hornet.
The USS Hornet museum is hosting The Ultimate Family Adventure this spring which allows groups to rent the ship for the night and sleep in original crew bunks, have meals in the mess hall, receive personalized tours, participate in a flight simulator and other related activities.
The USS Hornet sailed in both World War II and the Vietnam War. The ship also had a hand in the first moon landing, says The Examiner.
The USS Hornet Museum is hosting The Ultimate Family Adventure on the following dates:
Friday, February 18, 2011
Friday March 11, 2011
Friday April 15, 2011
Friday May 20, 2011
Friday June 17, 2011
Don't forget the ship is also rumored to be occupied ghosts of former crew, so don't be surprised if you and your friends aren't the only ones wandering the deck in the middle of the night. Zoinks!