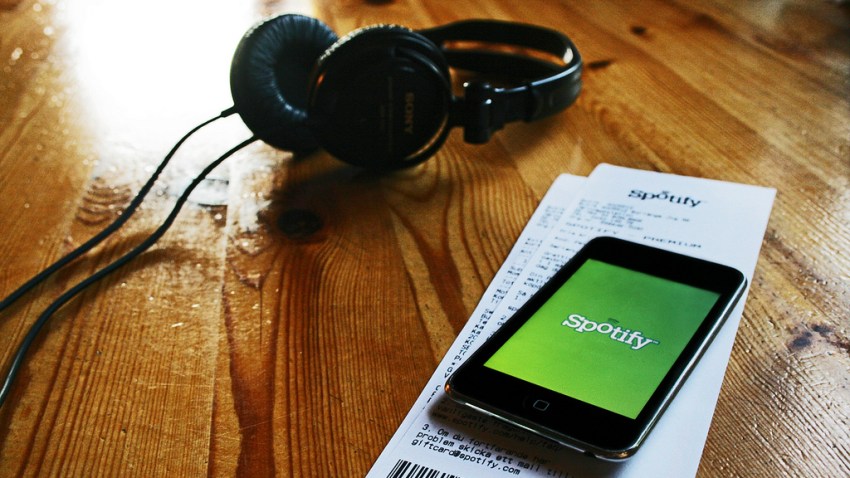 iTunes control of digital music stateside is about to be challenged.

The popular Swedish-based streaming service Spotify announced it is preparing to launch stateside in "the coming months."

The service has grown in popularity in Europe for offering users an unlimited selection of streaming music from several major record labels, including EMI, Sony and Warner Music Group.

In an email sent to a select group of Americans who have been testing out the service, Spotify said it plans to be available across the country both online through computers and mobile devices.

In Europe, Spotify allows users to access content both through free accounts that limits the hours users can listen to music and are supported with radio style ads and premium paid accounts, which are ad free.

It is unclear if the set up will be the same in the US but in the email to the beta American testers, Spotify says users must attach a credit card to their accounts or they will be closed. All Things D reports that an ad free account costs about $13.50 a month in Europe.
But before the company can begin streaming in the US, it needs to sign deals with major labels stateside. Currently it only has a deal inked with Sony