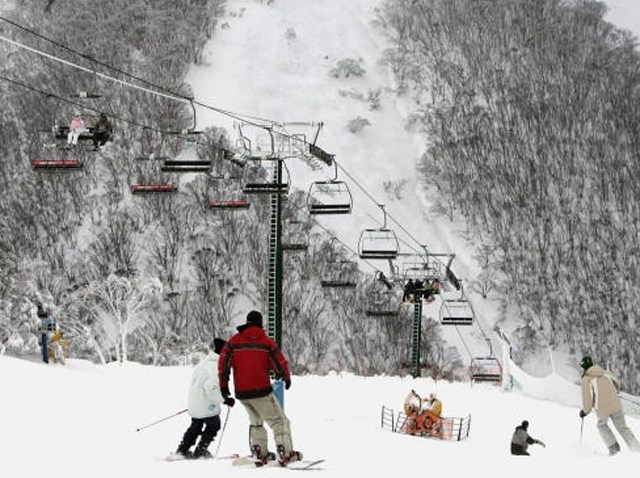 Two of Tahoe's most popular ski resorts merged Tuesday.

Squaw Valley and Alpine Meadows announced an agreement to combine operations under a common ownership.

The deal means that season passes and lift tickets are interchangeable between the two. There is no physical or ski lift connection between the resorts. They are a ten minute drive apart from each other. Both are in north side of the lake off I-80 at Truckee.
For the twice-a-season skier from the Bay Area, the deal might not change much. But for people living in Tahoe - buying a season pass at either gets you both. That could be bad news for other Tahoe resorts like Northstar and Heavenly when it comes to selling season passes to locals.
"Combining Alpine Meadows and Squaw Valley will provide our guests something truly remarkable – a mountain experience unmatched in California, inclusive of expansive and family friendly terrain," said Andy Wirth, president and CEO of Squaw Valley.

"As a long-time skier with a family dedicated to Tahoe, I'm excited to bring these two remarkable resorts together and we agree that a key element of success is maintaining each resort's character," said Todd Chapman, president and CEO of JMA Ventures (JMA), owner of Alpine Meadows.

As part of the deal JMA Ventures will convert its ownership of Alpine Meadows into partial ownership of the combined company. KSL Capital Partners, the owner of Squaw Valley, will be the majority owner of the combined company.

The deal is subject to US Forest Service and the California Tahoe Conservancy approval.
The transaction is expected to close prior to the commencement of the 2011-12 winter season.