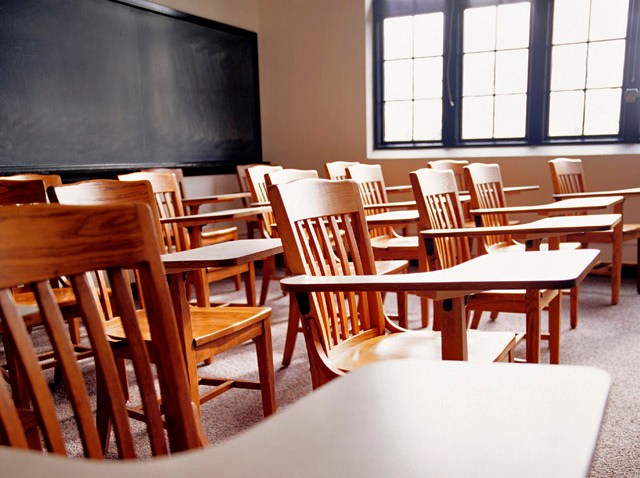 Newly released data shows that California students continue to make progress in English and math despite deep budget cuts to public schools.

The California Department of Education on Monday released results of the 2010 Standardized Testing and Reporting program, or STAR tests.

You can find the school you are looking for at this link. You start with your county and drill down to the specific district and school you are interested in.

The department says the percentage of California students that scored at or above the proficient level in English rose two points to 52 percent. In math, it rose two points to 48 percent.

State schools chief Jack O'Connell says California students have made gains in reading and math for eight consecutive years.

He says all groups have made academic progress, but black, Latino and poor students continue to trail their white and Asian peers.

Copyright AP - Associated Press