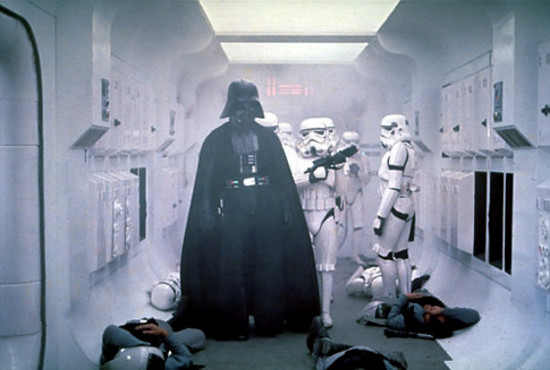 The future is finally here for Star Wars' fans.

The force of a Blu-ray version of the complete Star Wars series is now on sale for pre-order on Amazon.com.

The nine-disc set costs $89.99 after it was announced at CES that the complete set would cost $139.99.

Star Wars geeks who don't accept the three set prequel as actually being part of the series can buy the original movies for $44.99. Younger fans who are into the prequel can purchase that set alone for the same price.

The set contains 30 hours of special features and deleted scenes.