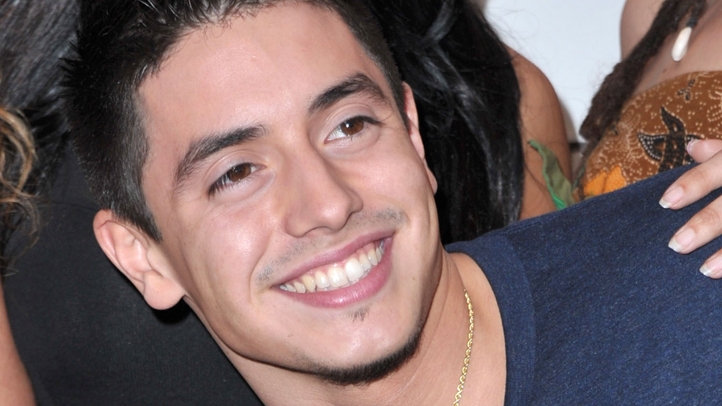 American Idol has lots of talent from the Bay Area.
Screamer James Durbin is from Santa Cruz. He is among the favorite's to win it all. Young Thia Megia, who got the boot a couple weeks ago, is from Mountain House near Tracy.
But there is also a very large Italian family in San Jose who is cheering on Stefano Langone on each week. He's one of the family.
If you've seen signs in the Alum Rock neighborhood supporting Langone, it's because of his deep musical roots in the area.
His grandfather, the late Don Langone, owned Langone's Music Store on Alum Rock for three decades and it was featured in a video vignette on American Idol during "roots" week.
Stefano was born in Washington state, but has family all over the bay, including cousins in Morgan Hill, San Jose, and a 90 year old grandmother in Stockton.
This hasn't made it to the Fox broadcast, but Langone spent several months in a wheelchair after a horrible car crash with a drunk driver, not knowing if he would even be able to sing again. Now the 22-year-old is one of the eight finalists left on American Idol.
He has been in the bottom three on several occasions, but gave a strong performance Wednesday night. The judge's said it was his best yet.
The results show is Thursday night at 9 p.m. on KTVU.