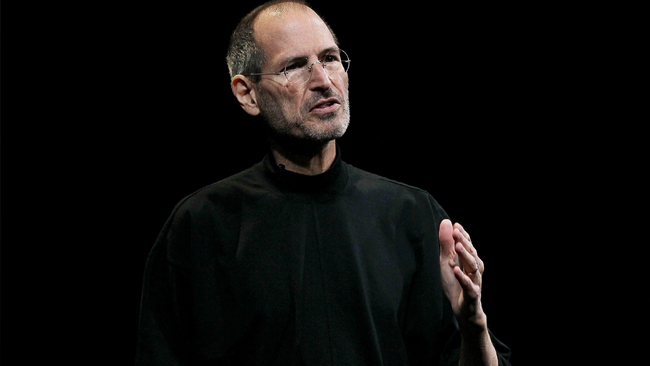 The Steve Jobs biopic is looking for local extras.
Adults aged 18 and over are invited to sign up for free tickets to participate in a shoot from 8 a.m. to 5 p.m. on March 29. The work is unpaid, though there is free parking and a raffle for electronic products such as an iPad.
According to The Bold Italic, Beau Bonneau began casting local parts and extras in January for the film starring Michael Fassbender as Jobs and Seth Rogen as Steve Wozniak. The agency also sought locals in February to be a Rogen body double.
The film, written by Aaron Sorkin ('The Newsroom,' 'The West Wing') and co-starring Kate Winslet and Jeff Daniels, has had a bumpy history in pre-production. Variety reported that Sony dropped the picture in November; it was quickly signed by Universal. Christian Bale, the original choice for the lead actor, also departed in November, according to the Hollywood Reporter.
Copyright FREEL - NBC Local Media