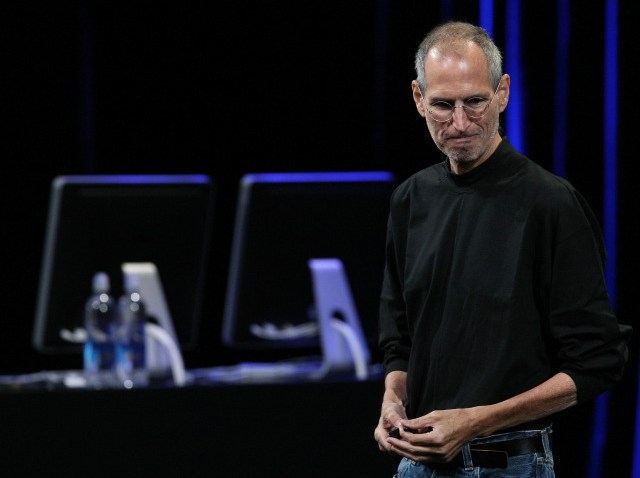 What Steve Jobs want, Steve Jobs gets.
Eventually.
The zoning and permits process for a new Apple campus on a nearly 8-acre parcel owned by Apple on Pruneridge Avenue in Cupertino, Calif. has dragged on for years, even sparking a rare visit to council chambers by Jobs himself. But it may finally be over.

On Monday, the council unanimously approved a change to the lot's zoning to allow for "industrial" purposes on the parcel, clearing the way for Apple to get the permits to build new office space.

The zoning approval comes with the condition that Apple create a one-acre park.

As of 2006, Apple had no specific plans, but has long been looking to consolidate its operations scattered through Cupertino and other parts of Silicon Valley into a large, new campus.

While jobs admitted to investors back then that it would take up to four years, and cost plenty, it seems that a groundbreaking in 2010 would be right on schedule, and Apple's stock has been flying high.

This isn't the first battle between the Jobs and meddling beauraucrats standing between Jobs and his "vision."

He recently won a long battle over a residential lot in Woodside where he wanted to tear down a historic mansion in order to replace it with something more moderne.

Jackson West figures town councils should just cede dictatorial authority to planning issues to Robot Steve Jobs now.
Copyright FREEL - NBC Local Media