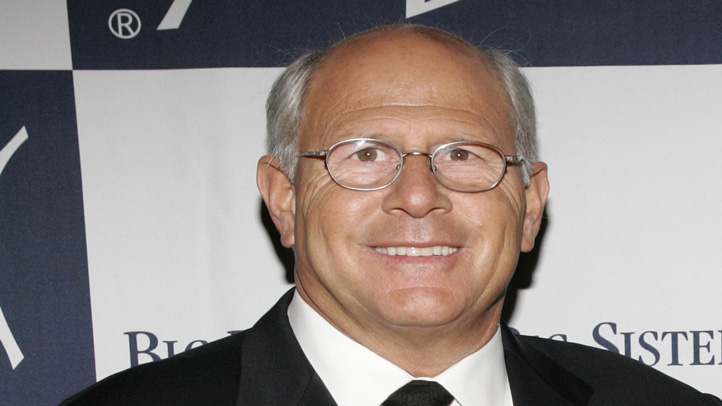 Want an example of just how weak California's political and civic culture is? Consider Steve Soboroff.
Soboroff is now in the news for his blustery, nonsensical defense of the just-deposed Los Angeles Dogers owner Frank McCourt, whose ouster by Major League Baseball has been almost universally welcomed in Southern California after reports that McCourt looted the team of $100 million for the personal expenses of himself and his now former wife. Soboroff accepted the job of Dodger vice chairman a day before baseball commissioner Bud Selig seized the team.
How's that for comic timing?
What's extraordinary about Soboroff's politically brain-dead defense of McCourt is this: Soboroff might have been the mayor of Los Angeles a decade ago. He ran for the office in 2001 with the support of then-Mayor Richard Riordan and many leading citizens, including its business community. Soboroff attracted such backing even though he was a little-known developer of strip malls who from the beginning showed little in the way of political skills.
Soboroff's story thus tells you a lot about what's wrong with Los Angeles politics, and to some extent, California. There's so little political competition and culture that someone as clueless and as thoroughly unsuited for public life as Soboroff can become a name, and a candidate. And if you think Soboroff was a fluke, you might take notice of someone or something named Austin Beutner, a business type who just arrived on the political scene and is already being touted as the next mayor of LA.
Before Northern Californians claim this is some kind of Southern California disease, let me remind you of two words: Meg Whitman.