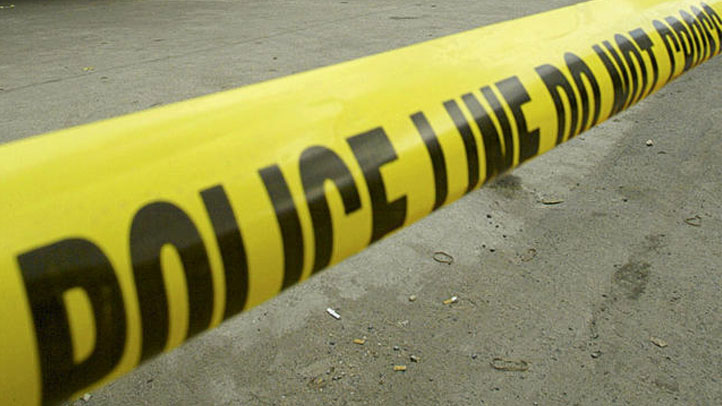 A 20-year-old woman was arrested in connection with San Jose's 38th homicide this year: police on Monday said she allegedly shot her boyfriend with a handgun Saturday night during some type of fight.


Anna Khoun was taken into custody in connection with the death of 26-year-old Sovannara Liv, who was shot just before 11 p.m. Saturday at a house party in the 10300 block of Beeman Drive in the eastern part of the city. Both are from Stockton.
According to police, Khoun and Liv were romantically involved and got into a fight at the party that ended with Khoun allegedly shooting and killing Liv. Khoun was arrested at the scene, shortly after the shooting. Liv was pronounced dead at the scene.

Until last week, the 2011 homicide tally was 39, but a suspicious death was recently reclassified as a homicide and that number was bumped up to 40.

Anyone with information about Saturday's homicide can contact Detective Sgt. Merlin Newton or Detective Juan Vallejo in the San Jose police homicide unit at 408-277-5283 or leave a tip with Silicon Valley Crimestoppers at 408-947-STOP (7867) or svcrimestoppers.org.