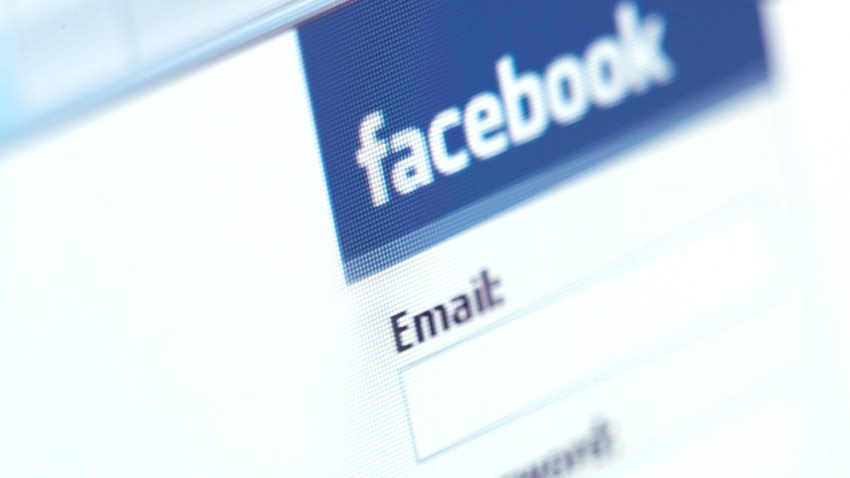 When you're talking about things adults just can't live without, Palo Alto's Facebook is near the top.
The London Science Museum asked 3,000 adults what they could not live without and Facebook came in fifth, according to the Daily Mail.
That is four spots above flushing toilets.
The top 5 on the list:
Sunshine
Internet Connection
Clean Drinking Water
Fridge
Some Bay Area companies also made the list.
Mountain View's Google 22nd
San Jose's e-bay 35th
iPod, made by Cupertino's Apple, 37th
iPad, also made by Apple, 45th
San Francisco's Twitter, 50th
Other highlights:
Shower, 13th
Shoes, 20th
Spell-check, 41st
Sat Nav, 42nd
Push-up Bra, 43rd