Results of a comprehensive medical marijuana study are out, more than 10 years after it began.

The Center for Medical Cannabis Research, a group commissioned more than a decade ago by the state Legislature to look into the therapeutic value of medicinal marijuana made the results public Wednesday. The center conducted clinical and pre-clinical trials of cannabis, including the use of smoked medical marijuana, to analyze whether it has any therapeutic value.
Read the full study
Here's a segment from the study results summary:
As a result of this program of systematic research, we now have reasonable evidence that cannabis is a promising treatment in selected pain syndromes caused by injury or diseases of the nervous system, and possibly for painful muscle spasticity due to multiple sclerosis.
Participants in the study reported negative side effects of cough, dizziness, sedation and changes in cognition, the results reveal.
Medical marijuana patients and advocates have been touting its benefits for years, even without such an in-depth study. Even with strong support from medical professionals, pot will remain a hot topic in politics. One of the goals of the study, the group says, is to help give lawmakers a clearer picture about the benefits of the natural medicine.

Medical marijuana has been legal under California law since voters approved Proposition 215, also known as the Compassionate Use Act, in 1996.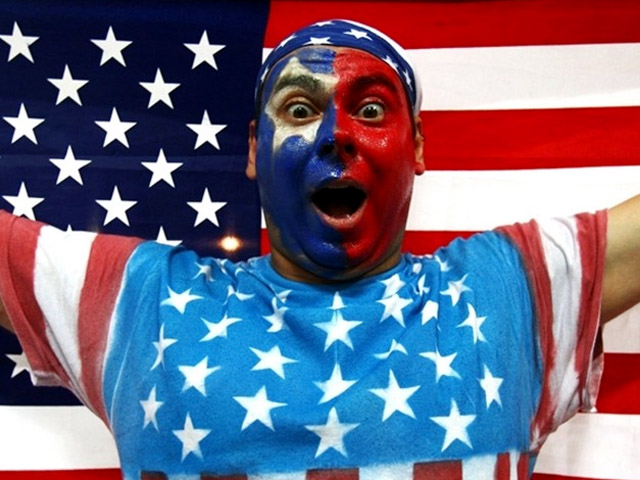 It's snow joke: The Vancouver Winter Games are here! Check out NBC Bay Area's full coverage, complete with amazing photo galleries, and more! Fan us on Facebook, and follow us on Twitter