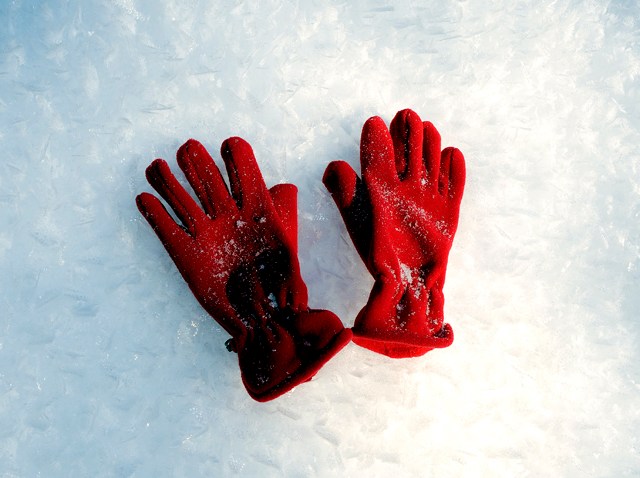 This weekend, the unofficial start of summer comes with fresh snow in the Sierra.

Instead of swimsuits and kayaks, Tahoe types are grabbing their snow ski gear.

Late spring snow storms prompted Squaw Valley to reopen its lifts for the holiday weekend. Donner is also open to skiers, while Heavenly offers gondola running to serve tubers and sledders.

Meteorologists said May 2010 has been one of the coolest on record here in the Golden State.

It is ending on a high note. Sunday will be 3 to 6 degrees above average under very sunny skies with upper 60s at the beaches, upper 70s Bayside and mid to upper 80s inland, according to meteorologist Craig Herrera.

Memorial Day Monday will be breezy and a bit cooler with more clouds especially north of the Golden Gate.

Even though it will be cooler on Monday, it will still be nice and highs will be near average.
So while people in Tahoe are using their snow skis, they are also in need of some sunscreen.