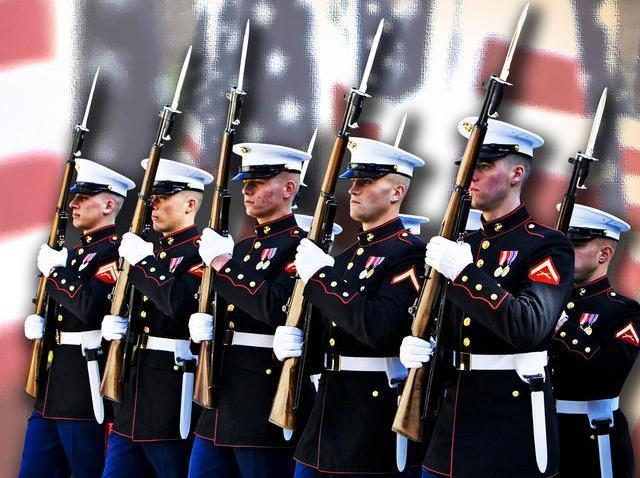 Construction workers, housing advocates and local officials are hosting a Tuesday rally to bring affordable housing and employment opportunities to Sunnyvale.
"We all have a responsibility to lift up our community, and that means ensuring quality jobs and affordable housing for those in need," Cindy Chavez, executive officer of the South Bay AFL-CIO Labor Council said in a statement. "Developers must help take on that responsibility as well."
U.S. military veterans are expected to attend to express their need for jobs upon return from service. They will join Helmets and Hardhats, a nonprofit headhunting service for military veterans which helps train and place veterans into prospective job opportunities.
The "Rally for Hope and Opportunity" will take place across the street from a multi-unit housing development, 175 E. Washington Ave. from 3 p.m. to 5 p.m. Rally speakers include Sunnyvale Mayor Tony Spitaleri and Executive Director of Sunnyvale Community Services Marie Bernard.