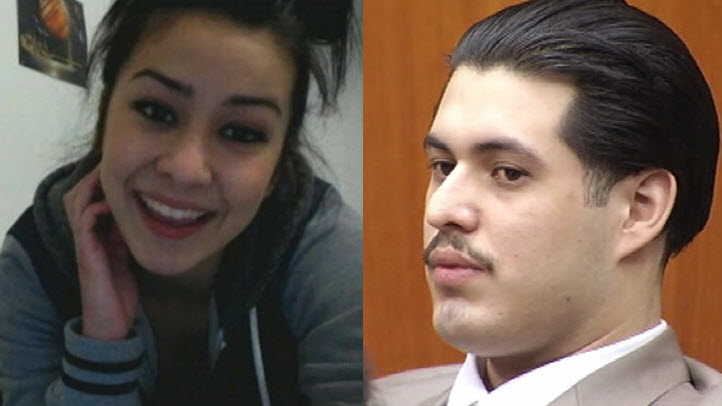 There was a sense of anticipation in Santa Clara County Superior Court Tuesday morning at the trial of Antolin Garcia Torres, who is accused of murdering Sierra LaMar.
With closing arguments looming as early as next week, judge Vanessa A. Zecher asked Torres if he intended to take the stand.
With the alleged victim's father and other supporters looking on, Torres and his attorney Brian Matthews quietly talked before Torres declined to take the stand.
During a break, Matthews told me that Torres will not testify "at all" during the remaining proceedings.
There seemed to be obvious disappointment among the group supporting the LaMar family. though several said they didn't really expect Torres to talk.
Sierra's father, Steve LaMar, said he was "ambivalent" about Torres not testifying and emphasized he "still feels good about the prosecution" case.
The prosecution has focused much of its case on DNA evidence linking Torres to Sierra while the defense has tried to cast doubt on the evidence and consider her a "runaway."
Torres is facing the death penalty in the case, even though no one has been found since the 15-year-old disappeared on her way to school in Morgan Hill in 2012.