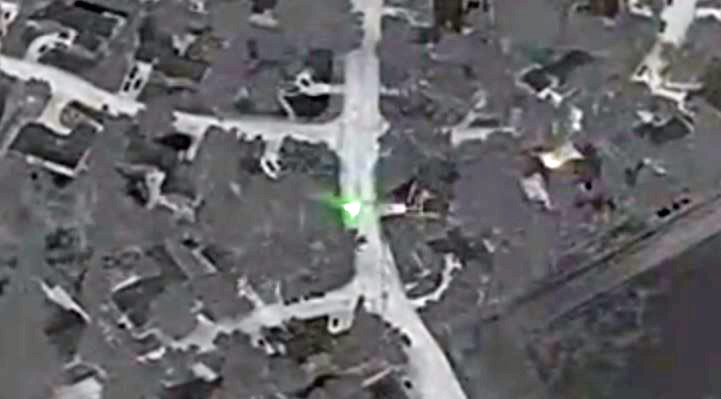 A suspect was arrested for allegedly striking a California Highway Patrol helicopter with a laser multiple times last week when it was helping San Leandro police search for a robbery suspect, CHP officials said.
The crew of Helicopter 30 was searching for the robbery suspect, who authorities described as violent, on Sept. 20 when the helicopter became illuminated by a green laser from a nearby neighborhood, according to the CHP.
Multiple laser strikes caused the helicopter's crew to stop searching for the robbery suspect because of the potential danger, CHP officials said.
However, the H-30 crew was able to direct ground officers to the laser suspect's location and the suspect was arrested for pointing a laser at an aircraft, according to the CHP.
If the suspect is convicted, he could face steep fines, imprisonment, and penalties from the Federal Aviation Administration, CHP officials said.
Laser strikes are extremely dangerous to aircrews and can cause blindness. CHP officials said it's fortunate that the crew of the H-30 was able to keep the helicopter airborne and take the laser suspect into custody.
The CHP and San Leandro police didn't return calls seeking the laser suspect's name.