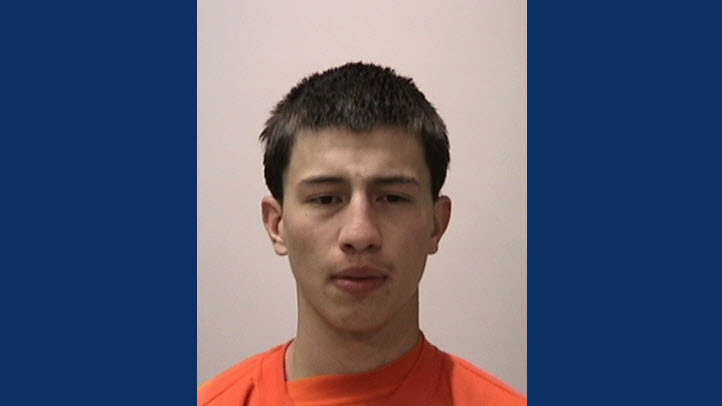 Police arrested a suspect over the weekend in the killing of a former San Francisco public defender who was fatally stabbed inside her home.
The San Francisco Chronicle reported 19-year-old Angelo Zamora was arrested Friday and is being held at San Francisco General Hospital under the custody of the San Francisco Sheriff's Department.
Marla Zamora was found stabbed multiple times at her home in the 400 block of Arkansas Street in the city's Potrero Hill neighborhood on Friday. She served as the principal trial attorney for the San Francisco public defender's office before retiring in 2007 and going into private practice.
Sheriff's spokeswoman Eileen Hirst said Angelo Zamora was taken into custody in the former public defender's office, which is adjacent to her home. He was booked on one count of murder.
Sources have said the suspect is Marla Zamora's nephew, and he had been living with her.
Public Defender Jeff Adachi said in a statement that Zamora was a wonderful person with a heart of gold.
"She was a fearless advocate for her clients," Adachi said.
Marla Zamora was the defense attorney for Edwin Ramos, who was convicted
in a highly publicized triple murder trial in 2012.
Bay City News contributed to this report.