Oakland police and the FBI announced Thursday that a man who had addresses in both Oakland and Vallejo was charged with murder this week for the death of a musician struck by a stray bullet outside of a bar in downtown Oakland in 2015.
But suspect Dejour Jamerson will never stand trial for the death of 26-year-old Emiliano "Emilio" Nevarez because Jamerson was killed in Placer County in the early morning hours of Nov. 11, 2016, when he got into a crash while fleeing from police there, Oakland police Sgt. Eric Milina said. Jamerson took off when police tried pulling him over for failing to yield and driving without license plates.
"We're at least satisfied we have the right person," said FBI special agent in charge John Bennett.
Nevarez, a bass player and vocalist for the punk rock bank The Lucky Eejits, was packing up his equipment when a bullet struck him in the 400 block of 14th Street in Oakland at about 1:15 a.m. on April 5, 2015, which was Easter Sunday, police said.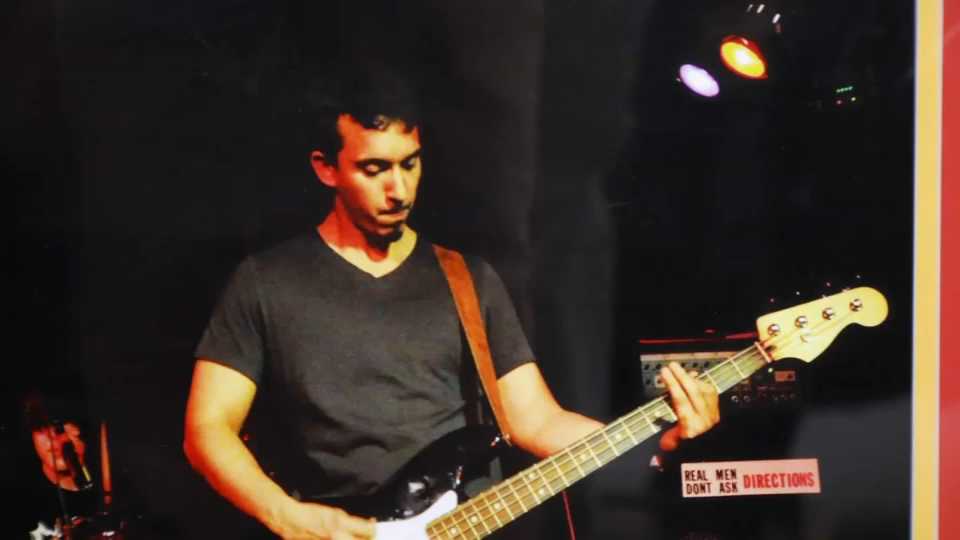 Nevarez and the band had just finished performing at the Golden Bull bar, according to Milina.
"He (was) a musician out of Berkeley, practicing his craft," Bennett said. "He (was) an artist and for someone to tear that fabric apart is a shame."

Authorities said Nevarez wasn't the intended target of the gunfire and that two people had been engaged in an argument unrelated to him when someone started shooting.
Milina said surveillance camera footage and witness tips helped authorities identify Jamerson as the culprit.
Even though Jamerson is now dead, Milina said he hopes that identifying him as the suspect and formally charging him with murder "will bring some closure to the Nevarez family."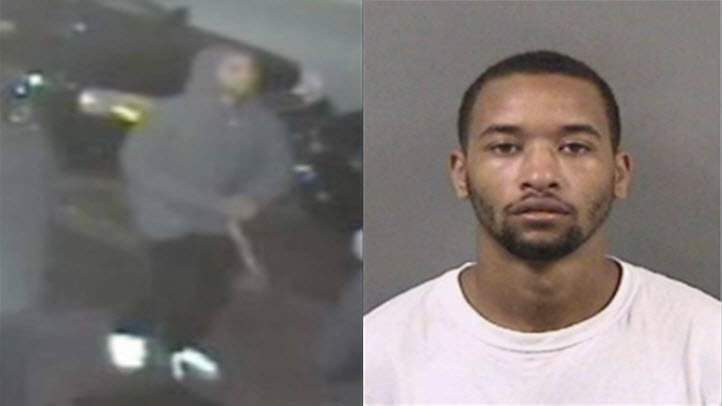 He said Nevarez's family has been "devastated" by his death.
"This is a tragic and sad case," Milina said. "I hope this brings some closure to the family. It doesn't bring their son back."
Bennet, whose office helped Oakland police solve the cold case, said, "This is a case that should not have happened. To senselessly take someone's life and tear the fabric of the community apart is not something we will stand for."
Milina said Jamerson was 22 at the time that Nevarez was killed and was 24 when he died last year.
He also said Jamerson was known to Oakland police before the fatal shooting of Nevarez but didn't provide any further details.
Milina said it appears that Jamerson opened fire after he got into "a spontaneous argument" with someone he didn't know beforehand.
He said a second innocent victim also was injured in the shooting on April 5, 2015, but that victim survived.
"We don't have someone to prosecute because he was running from cops on another case, unrelated to this," Bennett said. "However, we hope it brings comfort to the family. We did not forget nor will we forget the victims here."

The FBI is helping Oakland police in trying to crack unsolved homicide cases, Milina said. "They are an immense help to a police department with strained resources."
According to Nevarez's mother Bernadette Valadez, Nevarez graduated from Antioch High School, received a bachelor's degree in audio engineering from Ex'pression College, a digital arts school in Emeryville, and worked as an audio engineer in the Bay Area.
NBC Bay Area's Jodi Hernandez contributed to this report.
Copyright BAYCN - Bay City News