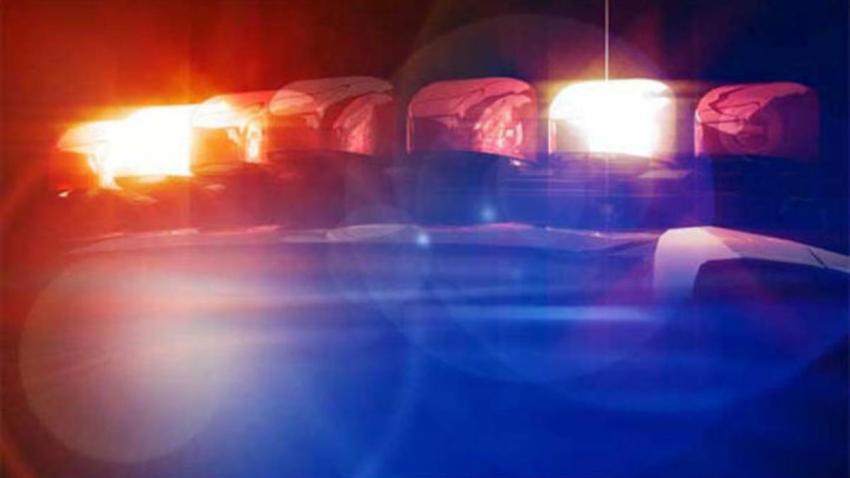 A man suspected of robbing a South San Francisco bank was hospitalized after being shot by police officers Friday morning.
At 10:12 a.m., police received a report of a robbery in progress happening at San Mateo Credit Union, located at 150 El Camino Real, according to police.
When officers arrived at the bank, they saw a man who matched a description of the suspect, fleeing to the back of the building.
The suspect, described as a man in his 40s, wearing a dark jacket and a black mask, pointed a handgun at the officers.
The officers commanded the suspect to drop the handgun. When the suspect didn't comply, out of fear for their safety, the officers shot him, police said.
Medical crews arrived and took the suspect to San Francisco General Hospital, where he underwent surgery, according to police.
No other injuries were reported during the incident.
Anyone who may have witnessed the incident is asked to call South San Francisco police at 650-77-8900.