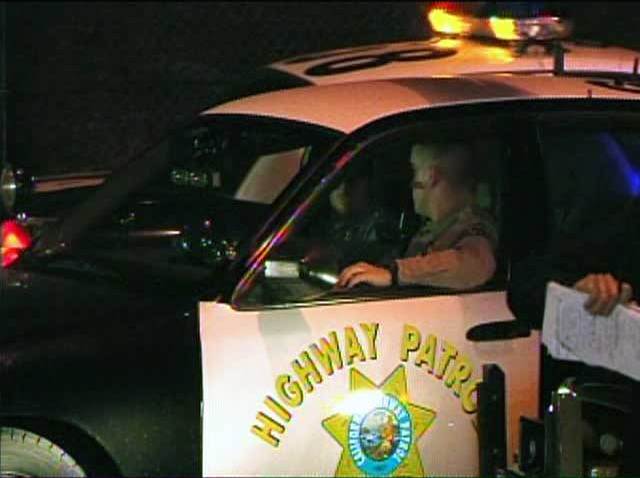 A pedestrian who was found severely injured on a highway off-ramp in Oakland on Sunday night might have been beaten somewhere else and then dropped on the side of the road, a California Highway Patrol officer said today.
The CHP received a call at about 11:20 p.m. reporting a body at the top of the off-ramp on the 27th Street exit from westbound Interstate Highway 980, CHP Officer Sam Morgan said.
When medical personnel arrived, they determined the man was seriously injured but still alive. He was taken to Highland Hospital for treatment of head, chest and spinal injuries.
The man is expected to survive, but as of about 3 p.m. today, investigators still had not identified him or been able to talk to him because he was receiving medical treatment, Morgan said.
Investigators initially thought the man was the victim of a hit-and-run collision, but they found no evidence at the scene to corroborate that theory, Morgan said
This afternoon, investigators were looking into the possibility that the man could have been involved in a fight somewhere else and then dumped on the off-ramp, Morgan said.
They hope to be able to talk to him soon to see if he can tell them how he ended up there, Morgan said.


Copyright BAYCN - Bay City News