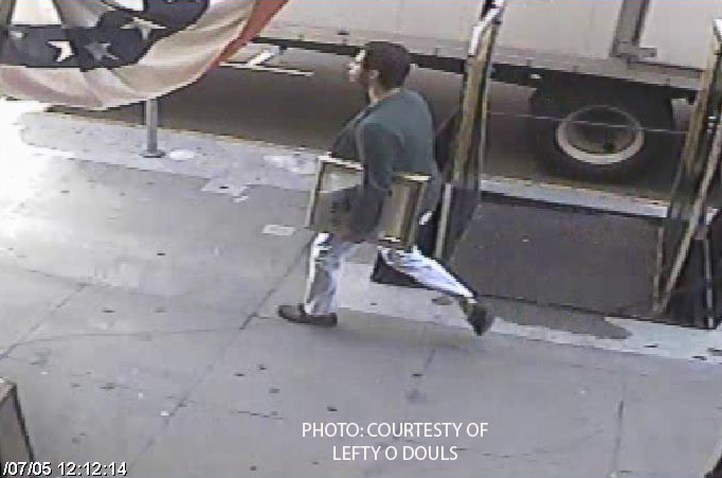 The suspected Picasso thief may just have a bad case of sticky fingers.
Mark Lugo is currently in a Bay Area jail. He is supposed to enter a plea Friday on charges he walked into a San Francisco art gallery earlier this month and walked out with a Picasso sketch under his arm.
This is not Lugo's first run-in with the law according to The Jersey Journal. The paper says Lugo was supposed to show up in a Wayne Township court on June 9 to face charges he stole three bottles of wine worth about $6,000.
Lugo never made it to court and a warrant was issued for his arrest.
He apparently stole the bottles of wine from Gary's Wine and Marketplace in Wayne, N.J., in April. The shop manager says on April 25, Lugo apparently stuck two bottles of 2006 Chateau Petrus Pomerol in his coat. Each is valued at about $2,000.
On April 29, he apparently walked off with a bottle of the same wine.
Lugo's bail for the alleged Picasso theft is $5 million.