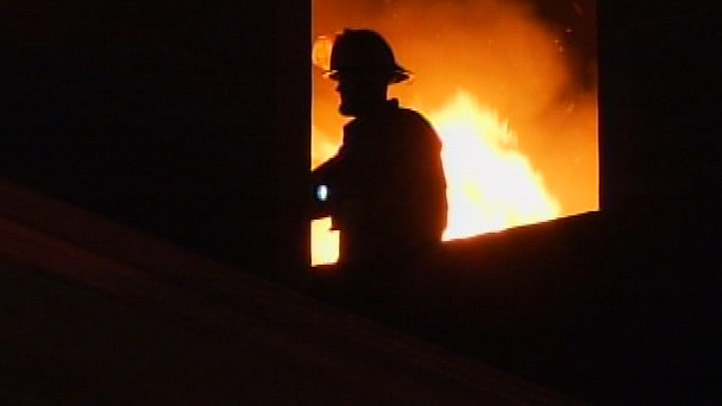 A pair of fires have shut down Berkeley libraries, and both are suspicious.

A fire broke out in the men's bathroom in the Central Library in the East Bay city on Saturday, according to reports. Books and computers were damaged by water sprinklers.

The library reopened on Monday.

Over the weekend, a fire broke out at the North Branch library on Hopkins Street, according to the Berkeley Voice. That fire was caused when someone applied flame to garbage and leaves, and was likely started by someone camping at the library, according to Deputy Fire Chief Gil Dong.

The North Branch library is closed for renovations.

Nobody will be charged late fines for books due Saturday or Sunday, the library said.
Copyright FREEL - NBC Local Media