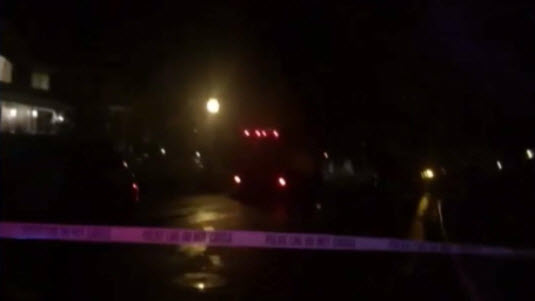 SWAT teams and police surrounded a home in Pleasanton after a man barricaded himself inside.
Pleasanton police said it started just before 7 p.m. in a high-end gated community, as officers were following up on a domestic violence call from Saturday. When they arrived, the man threatened his wife and officers.
Police then called in the East Bay tactical team. A heavily armored truck showed up along with negotiators. After several hours, the man was arrested.
Police said no weapon was involved.