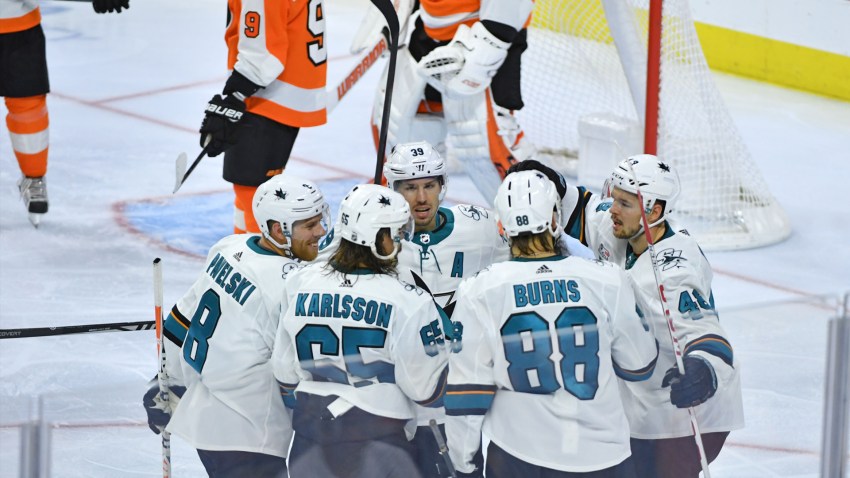 Sinatra, Jeremy Lin, The Strokes and now Square.
The San Francisco-based electronic payment technology system is on its way to a New York City cab. In fact, according to the company -- and broken by All Things Digital -- 30 New York City cabs will begin testing the service over the next few weeks.
This, along with coffee shops and sidewalk commerce, is a perfect use for the Square technology. In fact, we remember Jack Dorsey telling All Things D that he's been wanting his technology in those taxis for a long time.
It may even alter how much you spend. The chairman of the NYC Taxi and Limousine commission says he hopes the Square technology could mean lower credit card fees. We'll see about that one. More than 10,000 cabbies in that area have been using the same system for a long time.
A Square representative said Drivers in the pilot program will use a version of Square's existing software modified with new features specifically designed for taxis.

Square has similar set ups in cabs across the country, including in San Francisco, Portland, Orlando, Baltimore and Seattle.
But if you've ever tried it, you know Square's technology is terribly disruptive. We just paid for drinks at a coffee shop called Sightglass using Square, and never even had to take a phone out of a pocket. A very smooth and cool experience is coming to a cab near you.
Scott can be found on Twitter: @scottbudman.