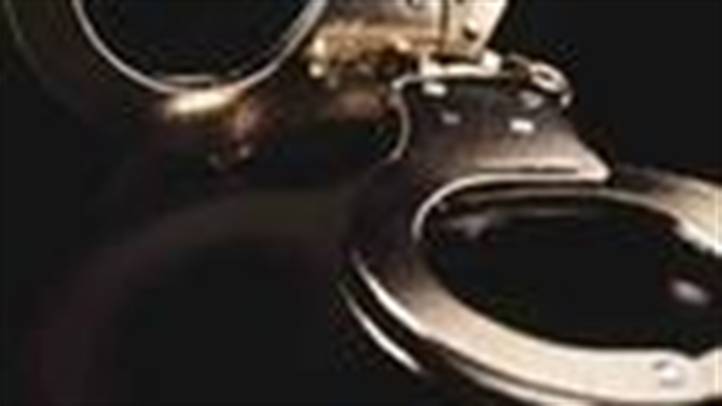 A Santa Clara man is in jail this morning, accused of threatening a man with a sword.
The San Jose Mercury News says 52-year-old Richard Gonzales was riding his bike around 2 a.m. on Saturday morning when he saw a pedestrian he did not recognize. Gonzales allegedly pulled out a sabre (a sword often used during fencing with a long, curved blade) and threatened to cut the pedestrian in half.
Police received a 911 call after the incident and arrested Gonzales nearby.
The victim was not hurt.
The Merc says this is not the first case of police arresting a sword-wielding suspect. Earlier this year, police arrested a man for driving into a Lexus dealership and threatening an employee with a sword.