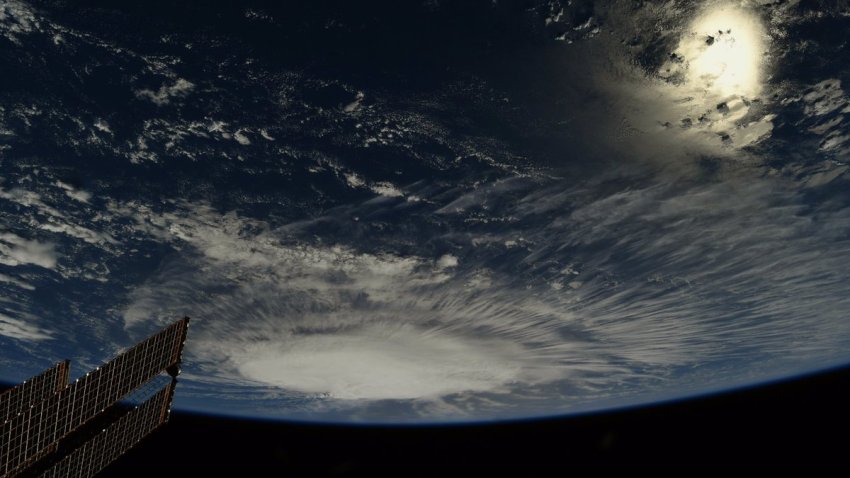 The Santa Clara County Sheriff's Office arrested a second suspect in connection with the death of an 88-year-old woman last year during a home invasion robbery at the woman's San Jose home, sheriff's officials said Friday.
Deputies arrested 19-year-old Jennifer Hernandez Jimenez Thursday in connection with allegedly helping to conceal Flo Douglas' death, according to sheriff's officials.
Jimenez is being held without bail and is set to appear in Santa Clara County Superior Court on Monday.
The victim, who was known was "Miss Flo," was at her home on North Cragmont Avenue on Sept. 12, when a suspect broke in and threatened to kill her if she didn't follow his orders, sheriff's officials said.
The suspect, later identified as Zachary Omar Cuen, 19, allegedly asked the woman for money, but when she told him she had none, he punched and kicked her to the ground. Cuen left the home for a short time, but returned.
Cuen then allegedly ransacked the home, took various items including jewelry Douglas had been wearing, and drove away in her car that had been parked in the garage, according to sheriff's officials. The victim's car was later found down the street from the residence.
Douglas was left with multiple bone fractures and internal hemorrhaging to her eyes and brain. She died from her injuries on Oct. 8.
Cuen was arrested just days after robbery, after investigators identified him as a suspect through a fingerprint left at the home, prosecutors said. He has been charged with murder, attempted murder, first-degree robbery, first-degree burglary and elder abuse, which each have a special allegation of personally afflicting great bodily injury.
If convicted, Cuen faces a sentence of life in prison, according to the district attorney's office.
Copyright BAYCN - Bay City News