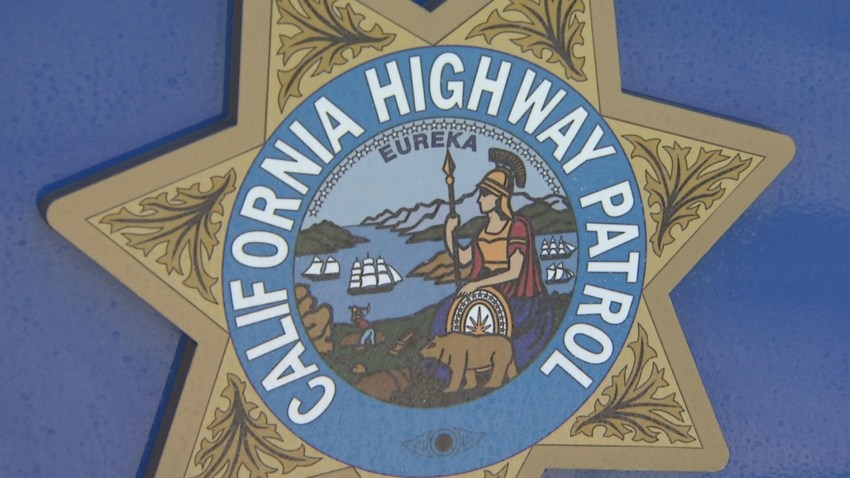 Ten cars were involved in a crash on northbound U.S. Highway 101 in San Francisco on Saturday.
California Highway Patrol officers held traffic back to get all the vehicles off the freeway around 12 p.m.
About one hour later, all the cars had been taken to Cesar Chavez and Indiana streets.
There was no word on injuries.
Additional information was not immediately available.
Check back for updates.