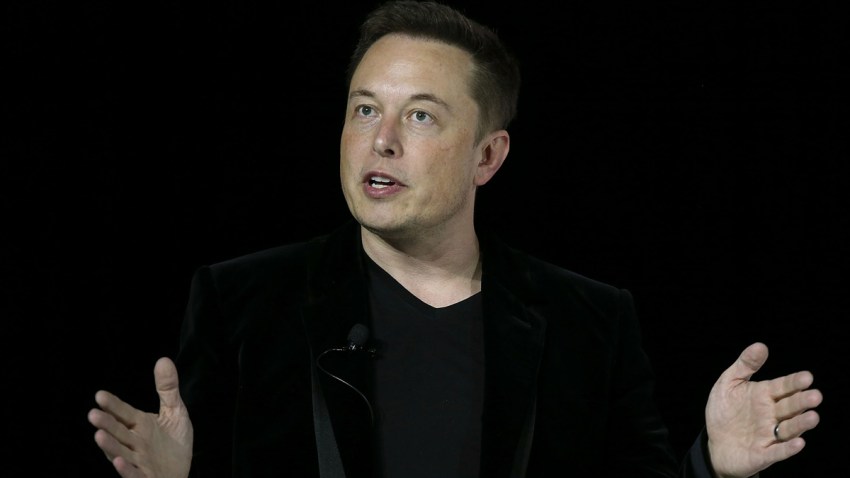 Tesla CEO Elon Musk announced the company was planning to introduce a new semi-truck in September, with an electric pickup truck to follow in about 18 to 24 months, NBC News reported.
The big truck was first hinted at last July, when Musk unveiled his "Master Plan, Part Deux." He had previously expressed interest in a pickup several years ago, about the same time Tesla began searching for a site for its Gigafactory battery plant.
"Tesla Semi truck unveil set for September," Musk said on Thursday, the tweet adding, "Team has done an amazing job. Seriously next level."
Exactly how big the truck will be is unclear. A Tesla spokesperson confirmed there would be no additional information beyond what was in the Musk tweets.