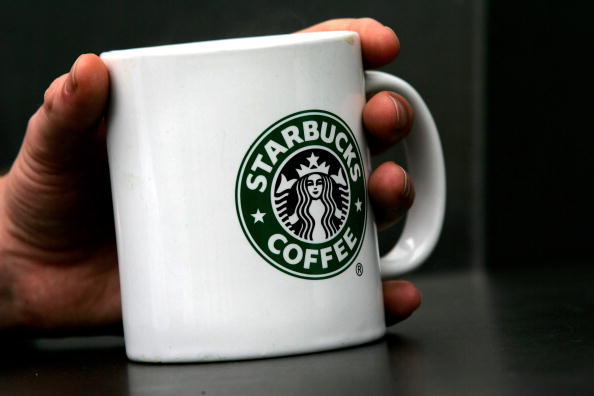 This might be a Geisha worth a memoir.
But it won't be cheap.
Starbucks, offering up a $7 cup of coffee, as part of the move to give customers premium blends. This one, called "Geisha," is described by the coffee giant as a rare, hard-to-grow blend, and it will cost you. $7 for the "grande" version, $6 for a "tall."
For now, we're told Geisha is only being sold in the Northwest (the company is based in Seattle); if you want more than a cup, you can buy a half-pound bag for $40. Starbucks says the rare blend is part of a plan to offer up more premium coffees. Spokeswoman Lisa Passe says they're doing it "because of customer demand."
As Geisha moves further through the Starbucks chain, it'll be interesting to see how many customers are willing to pay up, and if those inevitable "if only you didn't buy coffee" financial planning strategies will adjust their dollar figures.
Scott, a coffee devotee, is on Twitter: @scottbudman