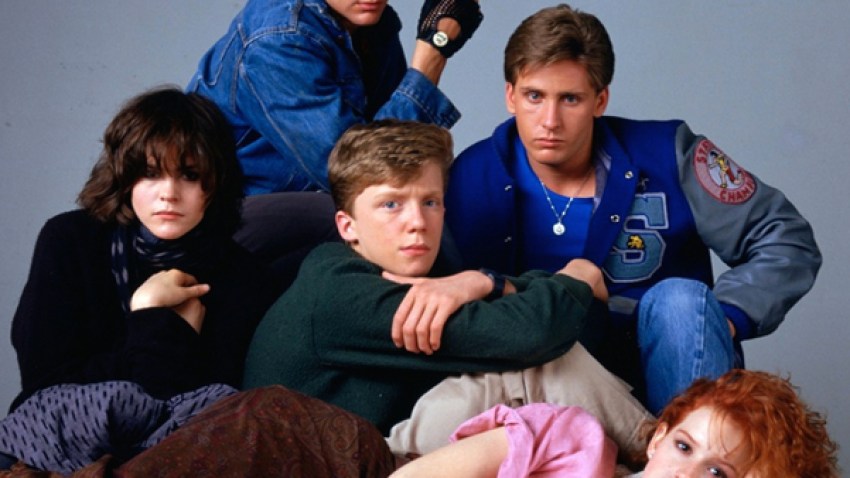 America's seminal '80s movie about high school students turns 30 this year.
Fathom Events is hosting a 30th anniversary celebration of "The Breakfast Club" in theaters across the country on March 26 and 31. The production company has created a featurette to show with a restored version of the movie that shares anecdotes from cast members and filmmakers.
The film has endured longer than even some of its actors have expected.
"I always loved the movie, I loved it when I filmed it, I just didn't know it would have the longevity that it seems to have had," Molly Ringwald, who co-starred alongside Emilio Estevez, Judd Nelson, Ally Sheedy and Anthony Michael Hall, told Time.
Locally, the film will show at Brentwood 14 in Brentwood, Cupertino 16 in Cupertino, Hacienda Crossings 21 in Dublin, Bay Street 16 in Emeryville, Fairfield Stadium 16 in Fairfield, Eastridge Mall 15 in San Jose and Santa Cruz 9 in Santa Cruz. Screenings in all participating Bay Area cities except Brentwood will be available in IMAX.
The 30th anniversary edition of the movie will also be released on Blu-ray and DVD on March 10.
Copyright FREEL - NBC Local Media