After days of speculation, it looks like San Francisco Mayor Gavin Newsom will indeed be running for state office.

Newsom on Wednesday filed initial paperwork to run for lieutenant governor. According to forms filed with the Secretary of State's office, Newsom took the first steps to becoming a statewide candidate again.

The move could be called somewhat of a flip-flop for camera-friendly mayor, who said just Monday that he was not planning to announce plans for campaigning for the office, SF Appeal tells us.

Newsom has said he is keeping his options open after dropping out of the gubernatorial race. He faced tough odds in that race against Attorney General Jerry Brown, who is expected to declare his candidacy in the next few weeks.

Newsom is best known for approving same-sex marriages in his famously liberal hometown.

He would compete against state Sen. Dean Florez and Los Angeles City Councilwoman Janice Hahn for the Democratic nomination.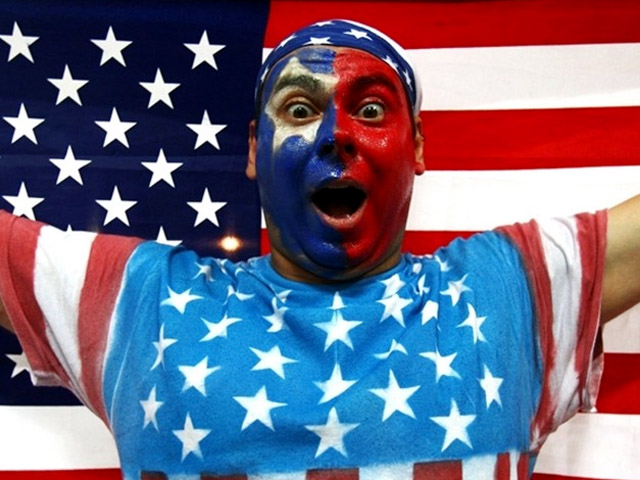 It's snow joke: The Vancouver Winter Games are here! Check out NBC Bay Area's full coverage, complete with amazing photo galleries, a
Copyright AP - Associated Press