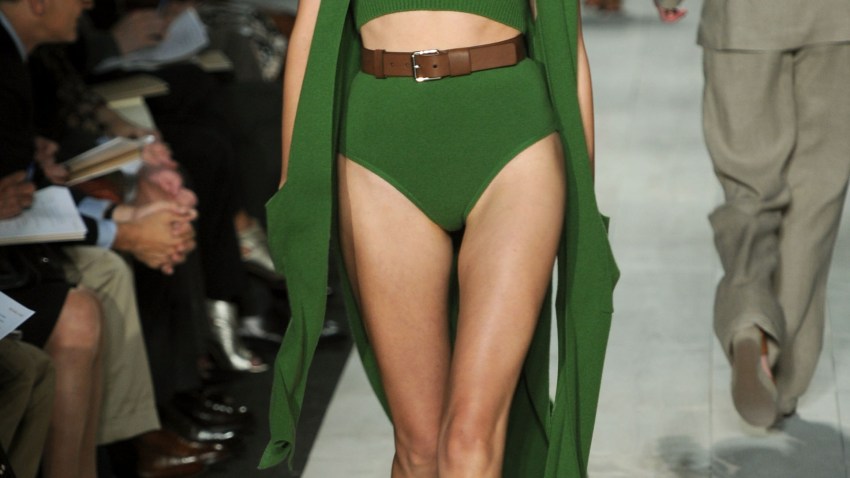 If you are willing to bundle up and pop up the umbrella this weekend, you have plenty of holiday events you can experience, despite the forecasted downpour.
One holiday tradition, the tree lighting ceremony in downtown Los Gatos Friday night will shine despite showers.
The Los Gatos Children's Holiday Parade set for 11 a.m. Saturday will also march on.
Parade chairman Butch Lumby said organizers have no problem with the weather.
"We have done this parade for the past 56 years and we have only cancelled it once. One year in 1983 when it was coming down in buckets. We are not counting on that," said Lumby.
Lora and Ed Hendrix have been working on their float, complete with a moving train, since August.
This will be their first entry in the Los Gatos Parade. "We'll just be prepared with plastic," said Lora Hendrix.
Several marching bands say they plan to bring pop up shelters so they'll have a dry place to wait before the parade gets underway.
And while the Los Gatos parade will go on, it will have to do it with five fewer entrants. That's the number of groups who cancelled because of the anticipated wet weather.
The Oakland Holiday Parade scheduled for 2 p.m. Saturday will also go on as planned, despite the storm, although the traditional crowd of 100,000 may be a bit smaller this year.