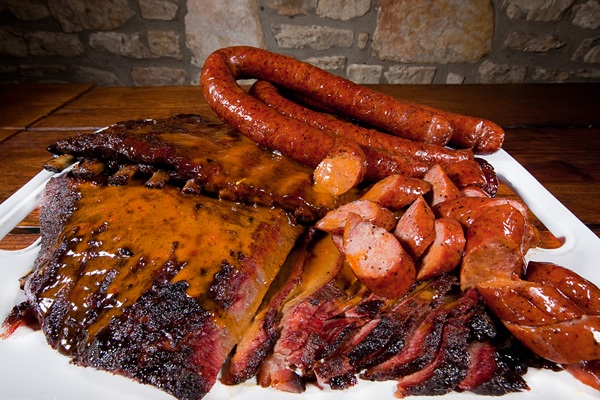 Sunday is not only a big day for football but it is also a big day for indigestion as football fans everywhere eat more food than they can digest.

But instead of ordering Dominos "new and improved" pizza this weekend, there are plenty of local restaurants cooking special Super Bowl meals and offering mouth watering specials.

And thanks to our friends at Zagat, we have a list of some of the places serving up something yummy to keep even the most avid of football haters satiated.

San Francisco's Cajun Pacific is happy their hometown New Orlean Saints are in the big game and that's good news for hungry foodies. Not only will they be handing open for the game but they will also have a special take and bake menu available starting Saturday, so you don't have to miss a minute of the action.

Along the New Orleans theme, Urban Tavern is handing out free gumbo to anyone who buys a drink and McCormick & Kuleto's by the Wharf has a 99 cent halftime menu.

You could of course run a traditional play and stock up on pizza for your own party. But why not treat your friends to pizza that is actually edible from one of the Bay Area's more unique pizza joints? You know your local chainstore Italians are going to be over their head in orders while trying to watch the game themselves.

Have more ideas? Send them our way. Or need more tips? Head over Zagat's way.