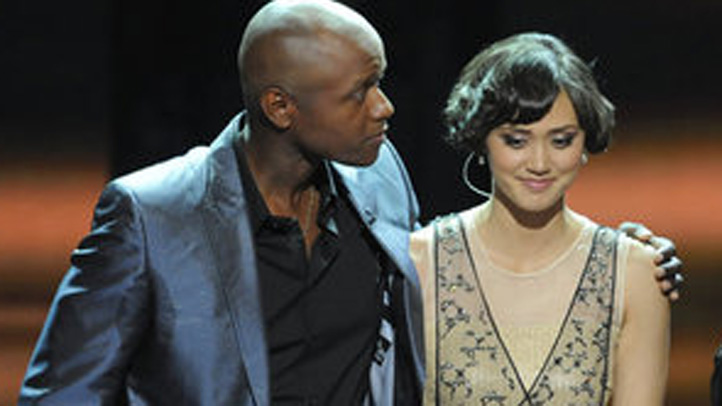 Think you have what it takes to be on the hit NBC show "The Voice"? Well here's your chance to prove it.
Tryouts for the show happen this Tuesday at the South San Francisco Conference Center. Potential contestants can start lining up at 5 a.m. but the casting call will not start until 7 a.m.
All those interested in auditioning are requested to register online before attending Tuesday's call. Monday is the deadline to register.
If you can't make Tuesday's call, you can always travel to any of the auditions being held in Chicago, NYC, LA, Houston, Atlanta, Nashville and Orlando.
"The Voice" returns to television Feb. 5, 2012.