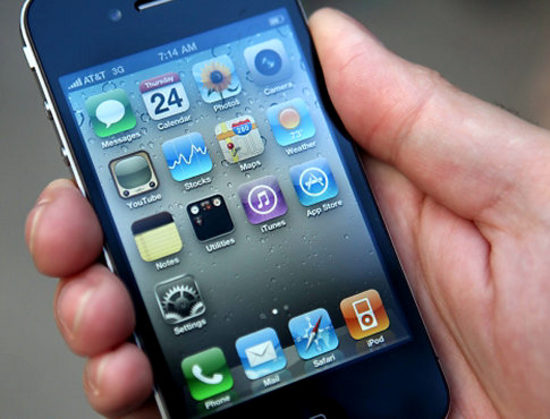 Lately, the rumor mill has been churning about the imminent iPhone 5. Most peg it as a thinner phone with a bigger screen, offering up a new design for the phone. But Concord Securites' Ming-Chi Kuo has sources that say we shouldn't expect anything more than an iPhone 4 with a spec bump.
He says that the new phone will have the same design as the iPhone 4, continuing to use 512MB of RAM and keeping the 3.5-inch display. It'll get a bump in terms of processing power and probably in the camera department as well, but otherwise it'll stay the same.
Personally, I'm a bit skeptical about this. Such a modest bump would barely warrant an upgrade, and there have been plenty of case leaks that point towards a thinner, redesigned phone.
But hey, who knows! All this should be cleared up in the next couple of weeks when Apple finally unveils whatever it is they've been cooking up.
Via iPodNN
For the latest tech stories, follow us on Twitter at @dvice
Copyright DVICE - DVICE