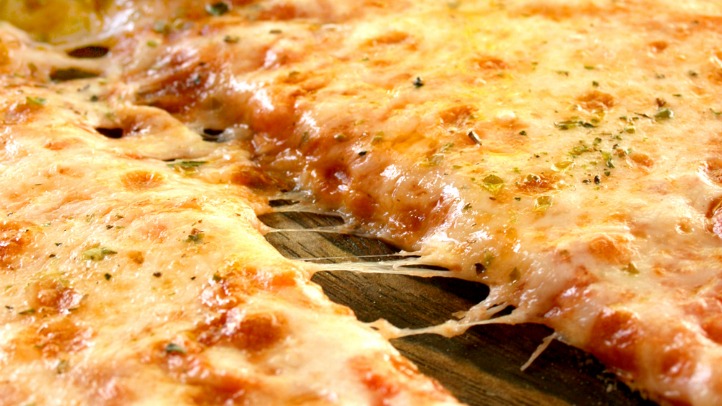 A pizza deliveryman was fooled into delivering three pizza pies to a vacant home in Concord, where two men robbed him of cash and pizzas, according to police.

The call came in to Round Table Pizza in Concord to deliver three pizzas to a home in the 2700 block of La Salle Avenue, the Contra Costa Times reported. There, the pizza delivery driver sat in his vehicle, when two men approached. One of the men produced a handgun, and the deliveryman handed over an undisclosed amount of cash -- and three pizzas, the newspaper reported.

The two thieves -- one man white or Hispanic, about 5-foot-8 and heavyset with a black jacket; the other a thin Pacific Islander about 6-foot-1 with busy hair; both in their 20s -- fled into a green Ford Escort, the newspaper said.

They are on the loose -- and by this time, probably hungry again.
Copyright FREEL - NBC Local Media