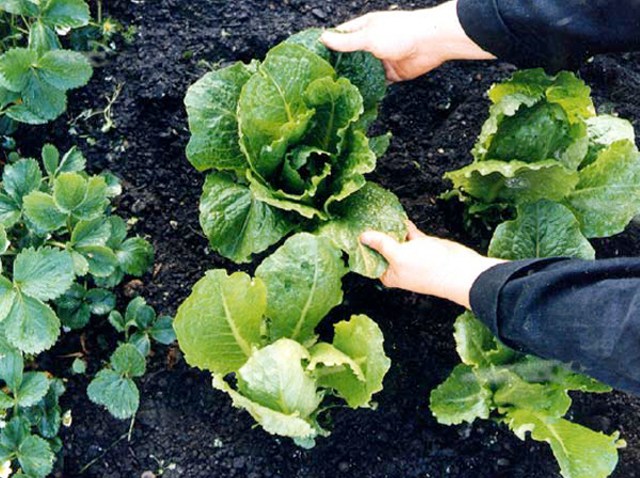 If the environmental movement ever needed a spokesperson, Lydia Glenn-Murray would fit the bill.

With all the energy of a high school senior (which is what she is), she guides a visitor on a frenetic tour of the green features of Oakland's Head-Royce School.

"Here's our carpool list," she says, pointing to a chart on the wall with the heading Green Carpool. "So if anyone lives in Rockridge, there's a bunch of people coming from Rockridge."

Murray happily shows off the school's compost barrel. But don't be too impressed.

"Everyone composts and everyone recycles, it's sort of a given now," she says with a roll of the eyes.

"We're trying encourage people to bring zero waste lunches," she explains. "We're trying to reduce our carbon footprint emissions with transportation which is a huge part of that."

Head-Royce has a school garden where students grow cauliflower and tomatoes. They even eat what they grow. The school cafeteria (they call it a cafe), serves lunches made from sustainably grown produce. On a recent day, students sampled Asian noodles with broccoli and chicken.

"A lot of times there's a stereotype of cafeteria food being grimy," said student Alexandra Anderson, eating lunch in the café. "Here they really make an effort to bring in a lot of different cultures."

Head-Royce takes its green philosophy a step further. Inside the classrooms, traditional lessons like math and English incorporate lessons in environmental principles.

"We wanted to go from buildings and systems to really changing the way kids think," said Head-Royce Academic Dean Crystal Land. "And the best way to do that is in the classroom."

Head Royce may be unusual in its devotion to the environmental message. The Green Club is the most popular club on campus. But the school's green leanings are no longer an anomaly.

Lisa Bennett, who works for Berkeley's Center for Ecoliteracy says the "green school movement" that sprouted roots in the Bay Area, is spreading to the rest of the nation.

"What the movement is about, it's schools that recognize that they really have an important role to play in addressing some of the environmental challenges," she says.

A new book by the center, called "Smart By Nature" profiled schools around the country that are preaching environmental messages, including Head-Royce.

"We've found schools that are in Arkansas and the inner cities of Chicago and the coast of Maine," Bennett said. "So it's happening across the country."

Bennett says there are now 2,000 certified green buildings in the U.S. That's almost double from a few years ago.

Back to the school tour, Murray walked across a plaza at Head-Royce pointing out signs bearing green tips. One talked about the impact of riding a bike to school. Another listed tips on efficient plumbing.

"It seems we have the responsibility to make that right since we are more informed than our parents and previous generations were," she said.