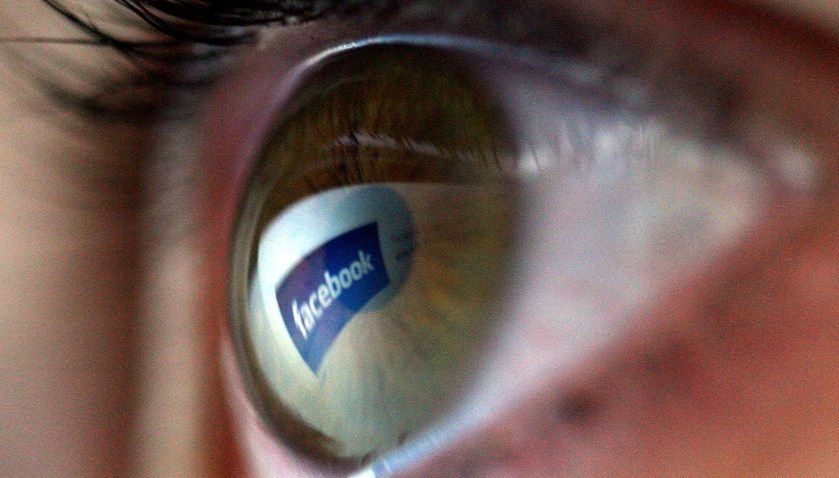 It's happened again. A scam aimed at duping social network users into handing over their passwords -- and then infecting computers with a virus capable of stealing user names and passwords to more valuable accounts -- has suckered in thousands of Facebook users.

Thousands of passwords have already been stolen after Facebook users fell for an email that prompted them to change their passwords, Wtheb security company McAfee said. The email comes with the subject line "Facebook Password Reset Confirmation! Customer Support" and urges users to follow a link or open an attachment to reset their password.

McAfee has a simple message: Don't do it.
The company issued a warning about the scam Wednesday:
McAfee is warning consumers about a new threat spreading on Facebook in its second Consumer Threat Alert. This password stealing virus has been seen before and is back in the form of an e-mail from Facebook.com alerting you that your password needs to be reset. McAfee has been tracking this rise for the past 48 hours and predicts it will continue to affect the over 400 million users on the popular social network.
The poor souls who fall for this all-too-common but very effective scam will be hit hard. Once the hackers have the secret combination, they can also get to other password-protected information.

"Once installed, the password stealer can potentially access any username and password combination on that computer, from your bank details to your email log-ins," said Dave Marcus, security expert for McAfee.

People all over the world have already fallen for the scam.