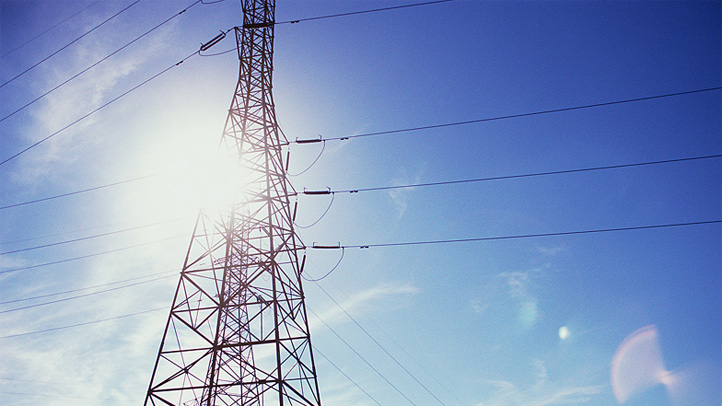 PG&E workers on Sunday restored power to about 8,300 customers who lost it earlier in the day in San Francisco, a PG&E spokesman said.
An underground equipment failure on Carl Street caused the outage at 2:46 p.m., affecting customers in the Sunset, Haight Ashbury, Richmond and Eureka Valley/Dolores Heights neighborhoods, according to spokesman J.D. Guidi and San Francisco emergency managers.
As of 6:05 p.m. Sunday, 277 customers were still without power, and there was no estimate for when power to those customers would be restored.
Guidi said multiple PG&E workers are working to restore power to those customers.