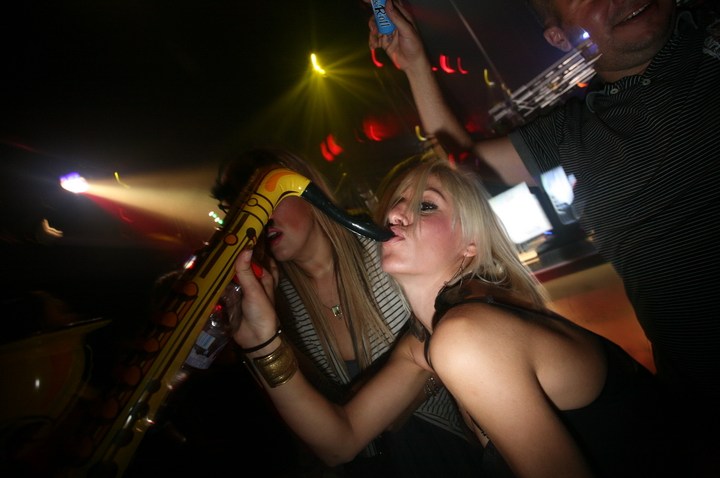 Three Vallejo men were arrested for allegedly robbing toll-booth workers at the Carquinez Bridge, according to police.

The California Highway Patrol identified Robert Larry White, 43, Christopher Lee Miller, 30, and David Joseph Morales, 47, as the stickup crew who robbed toll booth workers three times between late 2011 and May 2012, according to the San Francisco Chronicle.

The men would approach a toll booth worker in a stolen car. A masked man in the backseat would flash a gun and then demand cash. This netted the men $5,000 to $6,000 each time.
The CHP identified the men through stolen car reports as well as the video surveillance present at all toll booth plazas, the newspaper reported.
Copyright FREEL - NBC Local Media