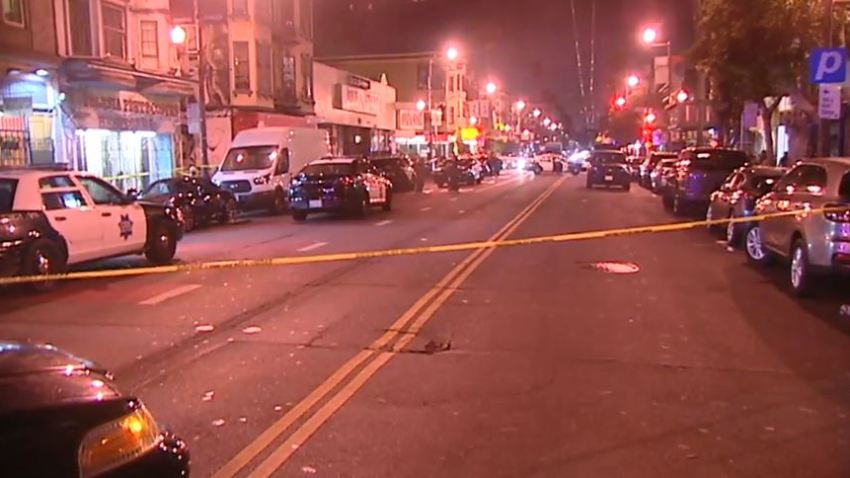 One person is dead and another is in life-threatening condition after a shooting in San Francisco Saturday.
The San Francisco Police Deparment reported to the scene on the 2000 block of Mission Street around 8:45 p.m. and found one person dead and two injured from gun shot wounds.
The injured were transported to the hospital and one remains in life-threatening conditions while the other is in non life-threatening conditions.
Police have not released information about a suspect, the scene remains active as officers investigate.
No additional information was immediately available.