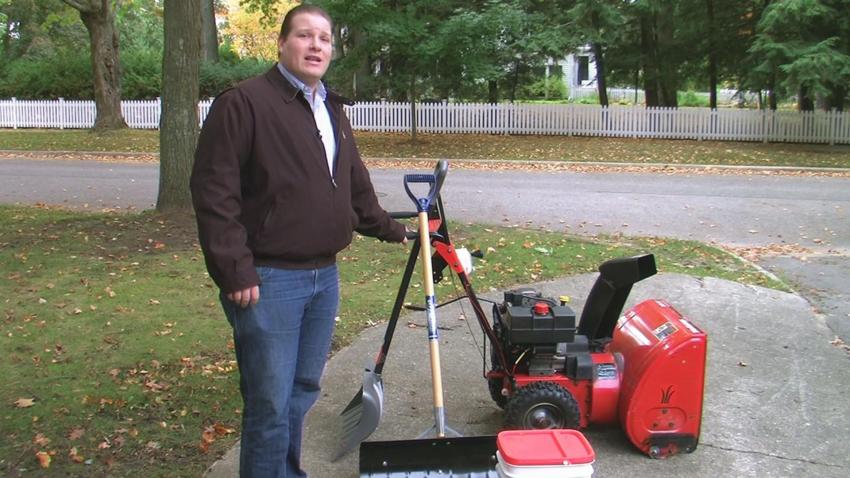 San Jose police said Friday that officers have arrested three people in connection with a 2016 fatal shooting of an 18-year-old man at a gas station.
After investigating the homicide for nearly a year, detectives were able to identify the suspects involved in the Dec. 18, 2016 shooting in West San Jose, which killed 18-year-old Cesar Ponce Sanchez of San Jose.
On Wednesday, officers arrested San Jose residents Angel SantaCruz, 24, Jose Alcantar, 21, and Alicia Vallejo, 40. SantaCruz and Alcantar were both arrested on suspicion of murder, while Vallejo was arrested on suspicion of being an accessory after the fact, police said.
A fourth suspect has been identified as 24-year-old Joseph Duran of San Jose and a warrant has been issued for his arrest on suspicion of murder. Detectives believe Duran may have fled to Mexico.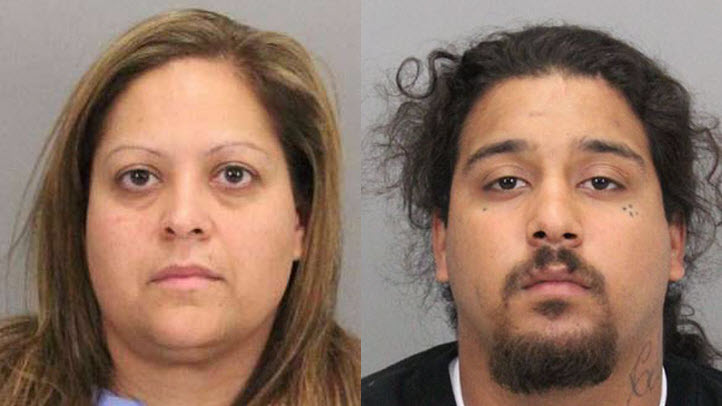 The day of the shooting, officers responded at about 11:50 p.m. to the Mobil gas station at 1465 S. Winchester Blvd.
There, they found Sanchez suffering from one gunshot wound. He was taken to a hospital, where he died soon afterward.
Police are asking anyone with information about the case to contact Detective Sgt. John Barg or Detective Wayne Smith at (408) 277-5283. Callers wishing to remain anonymous can call (408) 947-7867.
Those who provide information leading to the suspect's arrest and conviction may be eligible for a cash reward from the Silicon Valley Crime Stoppers, police said.