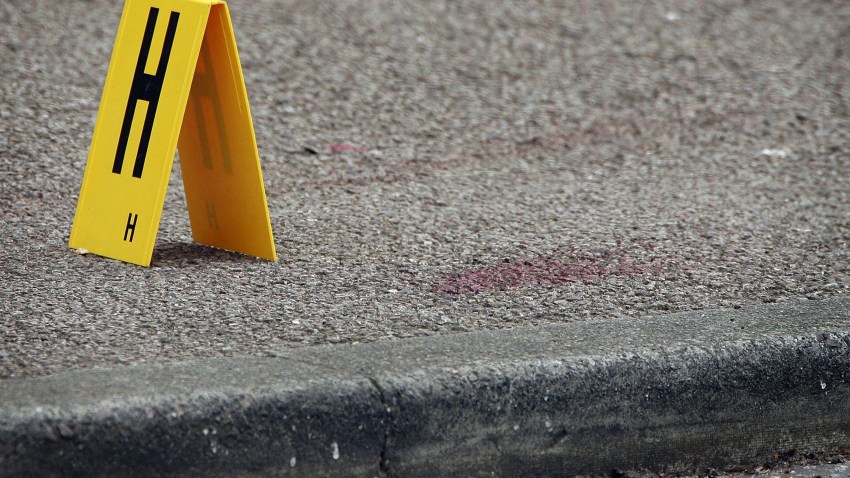 Three people were shot Saturday night at a gay pride event in the Castro District. One of the victims died, while the other two are expected to survive.
"This was definitely not a hate crime," said Officer Phil Gordon told the San Francisco Chronicle. "We think they (the shooter and at least one victim) knew each other."
San Francisco police have a suspect in custody.

The man who died has been identified as Stephen Powell He was 19 years old and was shot in the chest. The other two people were shot in the leg.

The shootings happened around 11:30 p.m. during "Pink Saturday," which is a street party held the night before San Francisco's Pride Parade. It happened on Market Street near Castro Street in front of Pottery Barn and The Cafe nightclub. Police in riot gear responded to the shooting and cleared the streets.

Police say the suspect, another 19 year old man, was arrested on scene. Police say they also recovered the handgun used in the shootings.

An attendant at a nearby Chevron gas station told Bay City News he heard four gun shots. But he added thick crowds attending the celebrations made it difficult for him to see the scuffle. Another witness said that a woman who was holding one of the victims was hit in the head with a bottle.

This weekend is Gay Pride weekend in San Francisco. It marks its 40th anniversary this year.

Police say their investigation is ongoing.