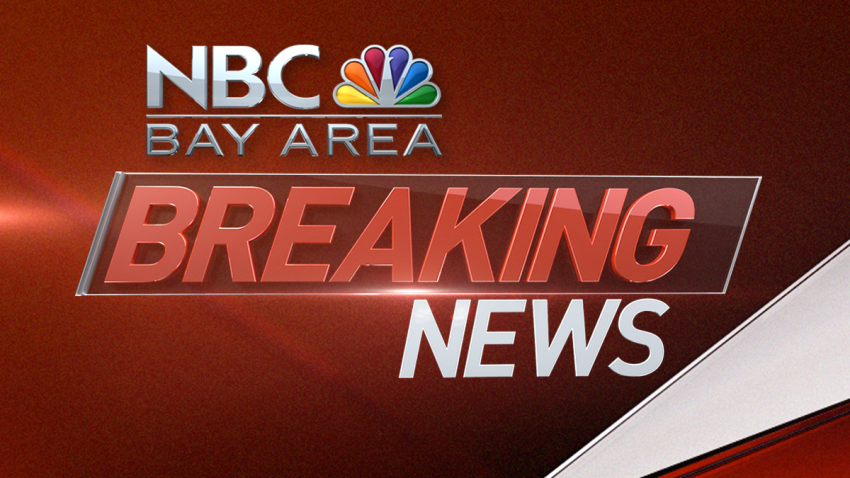 Police on Monday afternoon responded to an intersection near Oakland Tech High School on reports of multiple pedestrians hit by a vehicle.
At about 2:30 p.m., three students were hit and transported to the hospital, but their conditions were unknown, according to the Oakland Police Department.
The driver remained at the scene and cooperated with investigators, police said.