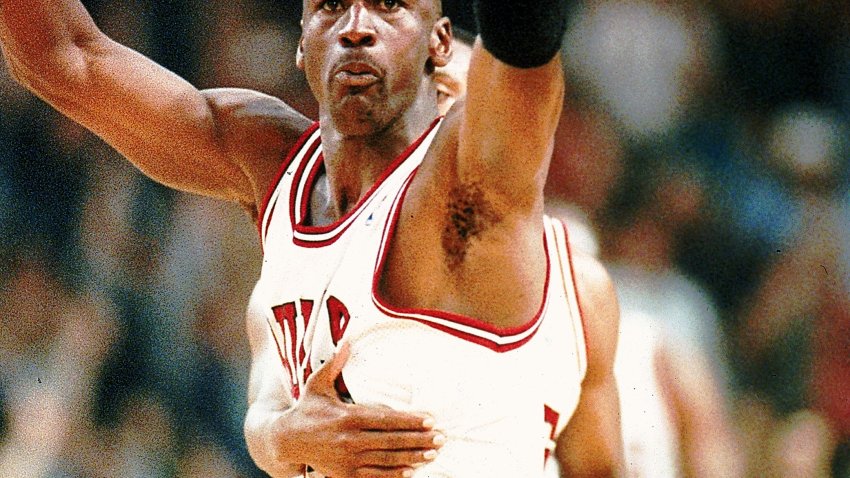 As people stood in a long line Monday to buy tickets to the "Hamilton" showing in San Francisco, one man was there to capitalize on the Broadway hit's popularity.
Matt Rosenblatt flew in from New York Sunday night, but he wasn't standing in line himself. He was paying people, many of them homeless, to stand in line for him.
"I'm just thankful that I had a bunch of people out here today who didn't have money for food, who were thankful to me that I was able to provide them with a few hundred dollars each," he said.
Rosenblatt didn't say how much he was paying people, but money was changing hands as he bought up ticket receipts. He said he hoped to get 60 or more, and prices on StubHub start around $1,000 for a $100 face value ticket and $2,000 to $3,000 for seats in the orchestra.
"I did believe that there was an opportunity here, and I did capitalize on it," Rosenblatt said.
He wouldn't speculate on how much he'll make in profits, but with 60 tickets, it could easily be $30,000 or more.
Some of those standing in line took a pretty dim view of his business.
"People are under the impression that he's this entrepreneur who's like creating jobs or whatever," said Chloe Pfeiffer, of Greenbrae. "But he's just an opportunist who's taking advantage of this system, this weird line."
Rosenblatt's response: "You know, I understand that. But at the same time, it's a free world."