Three documented gang members walked into a Bank of the West at 7800 block of Thornton Road in Stockton and took three hostages - two employees and customer Misty Holt-Singh.

Holt-Singh and two suspects were killed in the gunbattle and brazen chase.

Stockton police provided a preliminarily timeline of events that unfolded.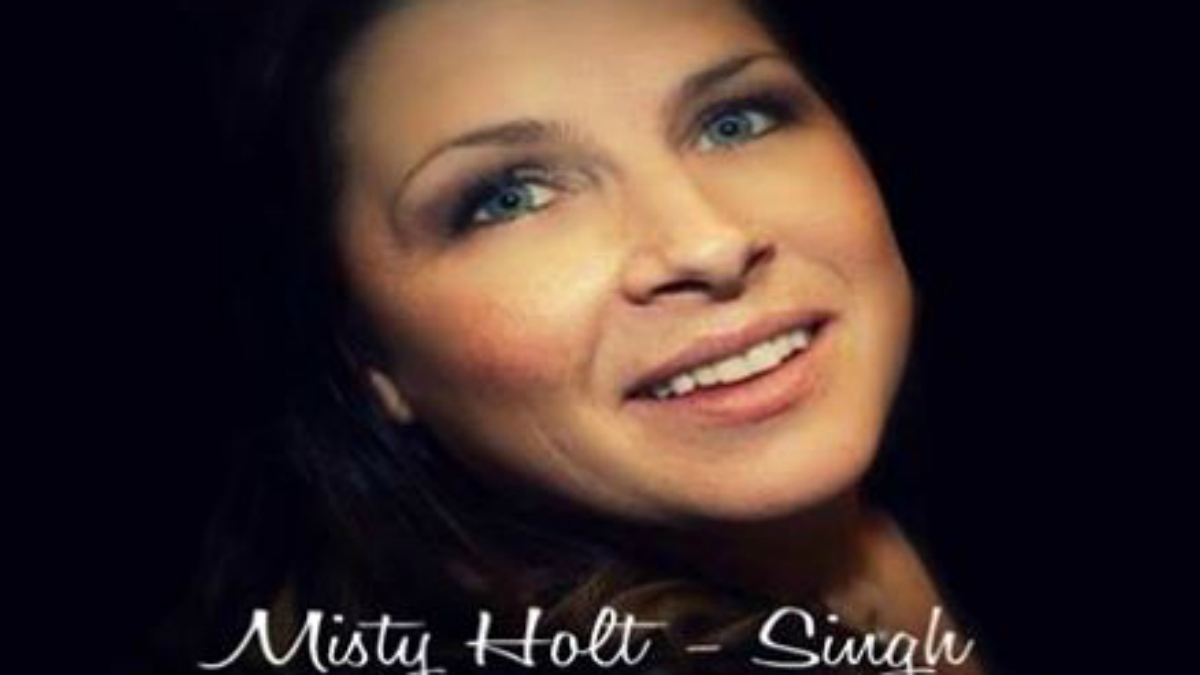 Stockton Hostage Left Daughter in Car Before Fatal Bank Heist

July 16

2:11 p.m.: Stockton police receive call from bank security guard, who was later tied up by the suspects.

2:12 p.m.: A Stockton police officer arrived on-scene. He saw that the suspects were taking hostages at gunpoint. Within minutes, backup was requested including hostage negotiators.

2:16 p.m.: Suspects exit bank with three adult female hostages - two bank employees and one bank customer, identified later as Misty Holt-Singh, 41, of Stockton. They took one of the bank employee's SUV, forced the women inside the vehicle, and they then fled the bank parking lot. Within a couple blocks, the suspects shot one of the bank employees and either threw her from the SUV or she jumped from the vehicle. An officer stopped and helped. She is expected to survive. Other officers continued to pursue the bank robbers.

Sometime after 2:16 for 45 minutes: High-speed chase from Stockton, to Lodi and Acampo, and back to Stockton. During the entire pursuit, police officers were constantly fired upon by the men with high powered assault rifles. Police said the suspects had "mass amounts" of ammunition, even with some firearm magazines taped or strapped to their bodies. The gunfire on police was "relentless." At least 14 police cars were riddled with bullets.

2:48 p.m.: Suspects briefly lost officers and then stopped at an off-ramp, aiming their weapons at police. One officer saw the primary gunman leaning over the back trunk ready to fire upon officers. He fired at the suspect and the SUV, likely thwarting a deadly ambush, police said.

3:16 p.m.: Second hostage was either thrown from, or jumped from the SUV. Officers helped her, and she is also expected to survive.

3:18 p.m.: SUV became disabled in the area of Thornton and Otto roads in north Stockton. The suspects opened fire and there was a gunfire exchange. It also preliminary appears that one of the gunmen used Holt-Singh - the bank customer - as a human shield. She was killed. The two suspects inside the car were also declared dead.

July 17

7 a.m. Police identify Jamie Ramos, 19, of Stockton as the lone suspect who survived.He was booked into the San Joaquin County Jail on homicide, kidnapping, robbery, and attempted murder charges. The suspects who were killed are "documented gang members" who live in Stockton. They were 30 and 27 years old.