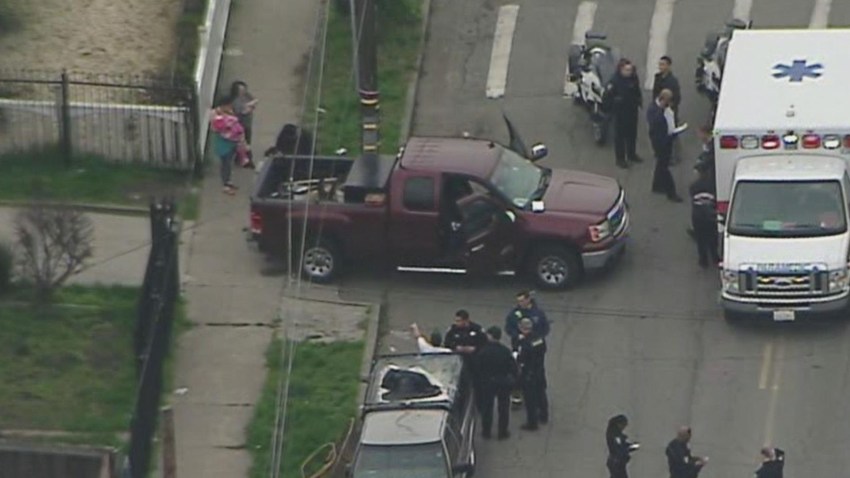 In what police are calling a "tragic accident," a 2-year-old girl was struck and killed by a truck driven by one of her parents Thursday in Richmond.
Police responded at 2:21 p.m. to a call about a child that was hit by a GMC pickup truck in the driveway of a house in the 300 block of Beck Street, according to initial reports from police officials.
Police officials later said that the responding officers arrived to find the child clutched by one of her parents. Officers realized the girl had been hit by her father, who was driving the family's truck, police said.
The child was pronounced dead at the scene, according to police.The driver is cooperating in the investigation. Police said at this time it appears this was an accident.
Richmond police chaplains were called to the scene to offer support. Police added that a peer support team was also activated for the responding officers.
No further information was immediately available.