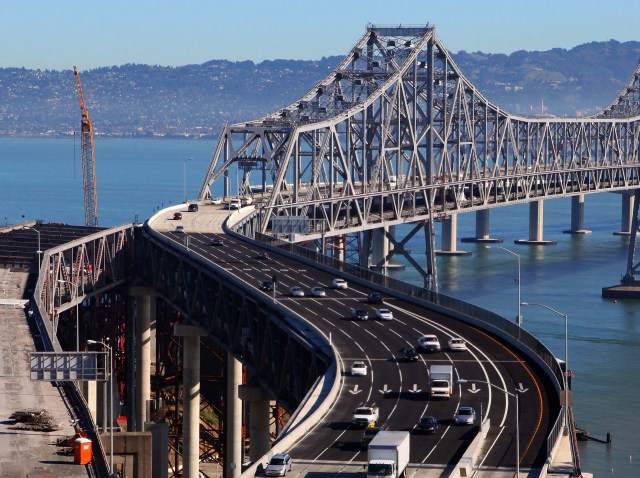 Bay Area bridge toll hikes on Thursday could lead to a morning commuter hassle in San Francisco.

Toll changes will affect all motorists, including those who carpool.

They go up $1 for most vehicles, but the complexity of the toll hike is expected to lead to confusion.

The toll for cars and other two-axle vehicles at six of the seven state-owned bridges will rise by $1 to $5.

But on the Bay Bridge, congestion-priced tolls will be introduced. Drivers crossing between 5 a.m. and 10 a.m. and 3 p.m. to 7 p.m. on weekdays will pay $6 while those traveling outside those hours will pay $4. Weekend tolls will be $5 all day.

And the free ride for car pools comes to an end. Carpools on all bridges will pay half the normal tolls.
Copyright AP - Associated Press